– Exterior –
This is the house the day after we moved in. Zero landscaping has been done as it's been a vacation home for a family since it was built in 2006.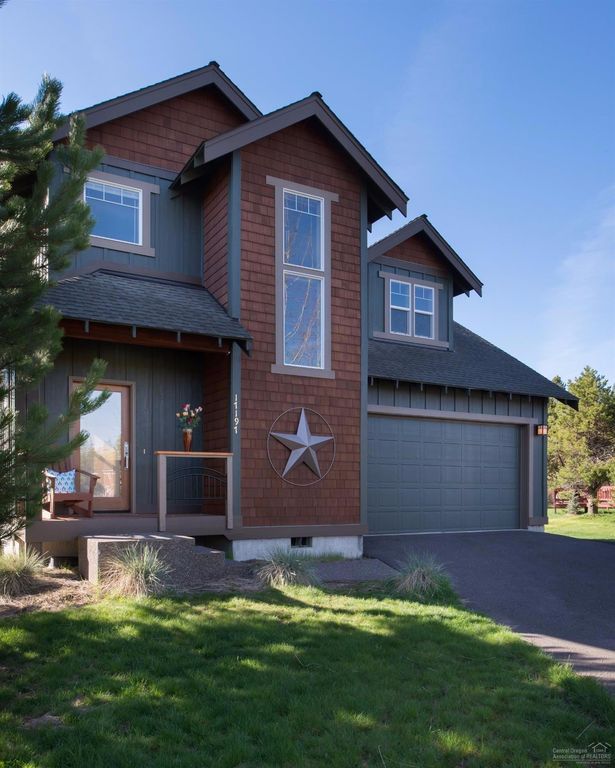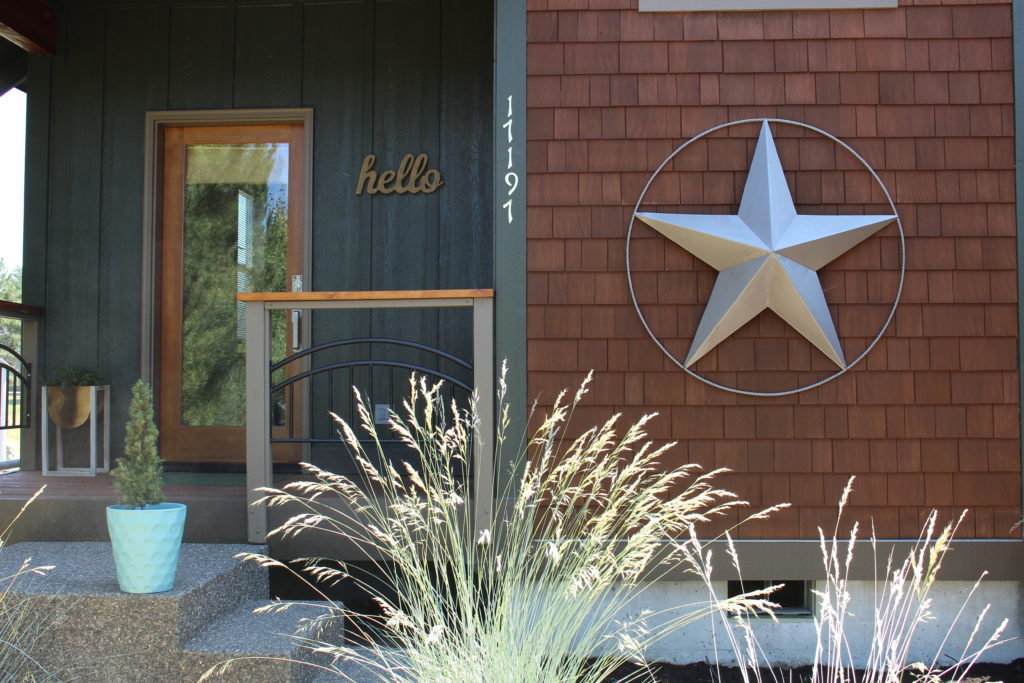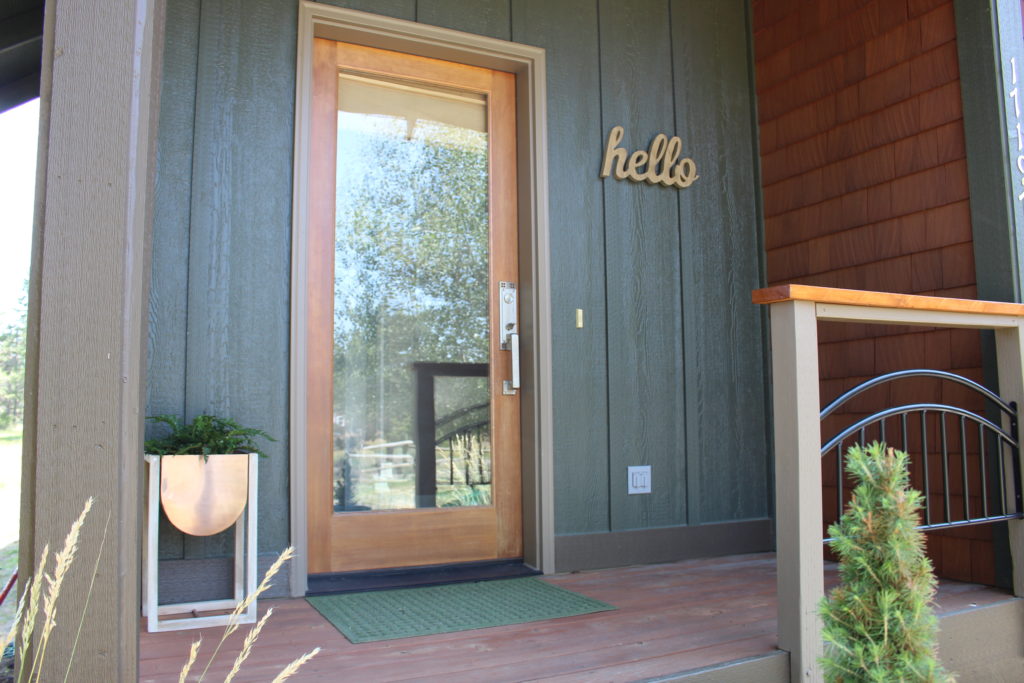 – Progress –
Here's where we're at after updating our house numbers, rebuilding our porch railing, wrapping our post in cedar and adding a few accessories.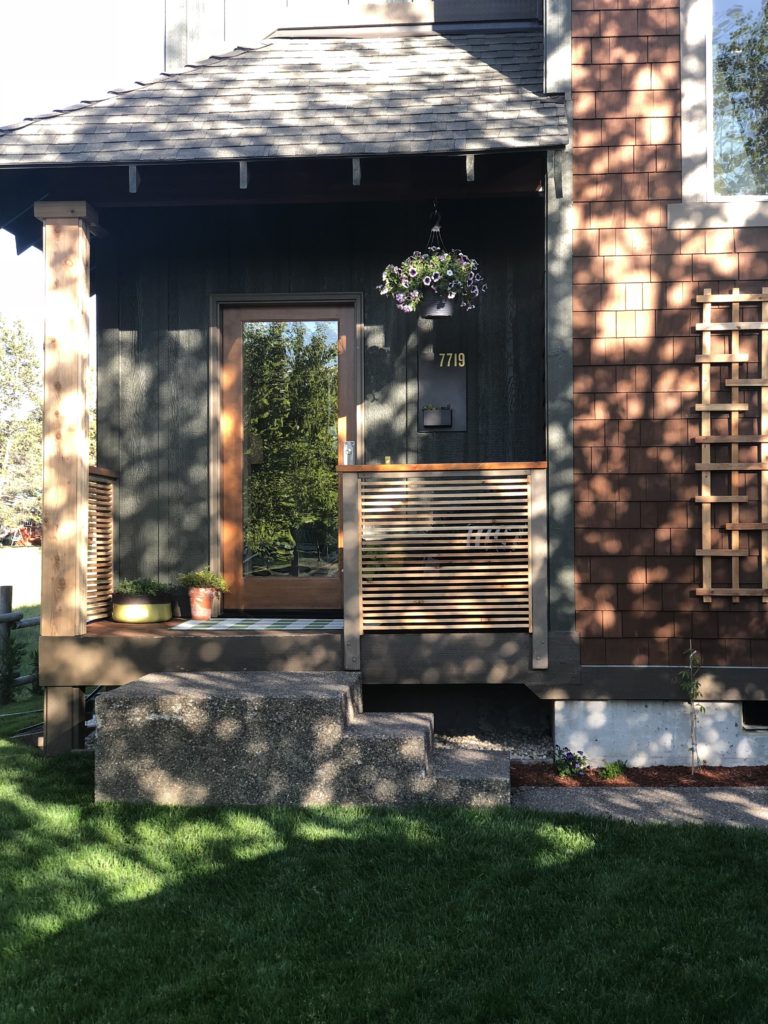 – Entryway –
There is a long hall when you walk in the front of the house with stairs on your right so you can either head upstairs or continue straight through to the kitchen, dining room/family room and the master bedroom.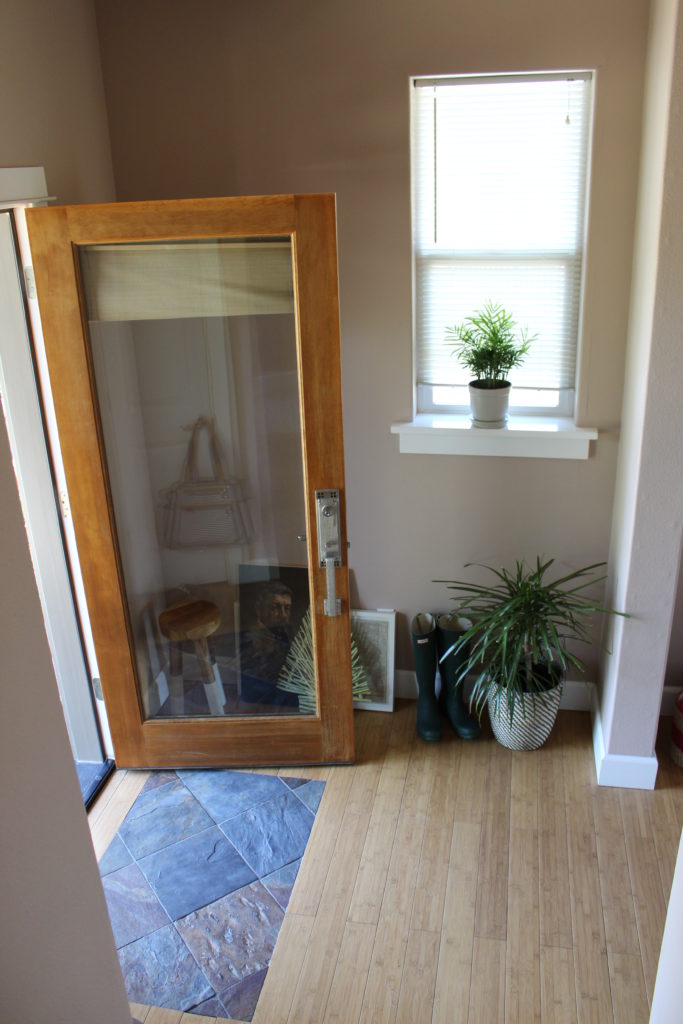 – Progress –
Things are looking much brighter after new paint, a diy entryway bench, and some decor updates.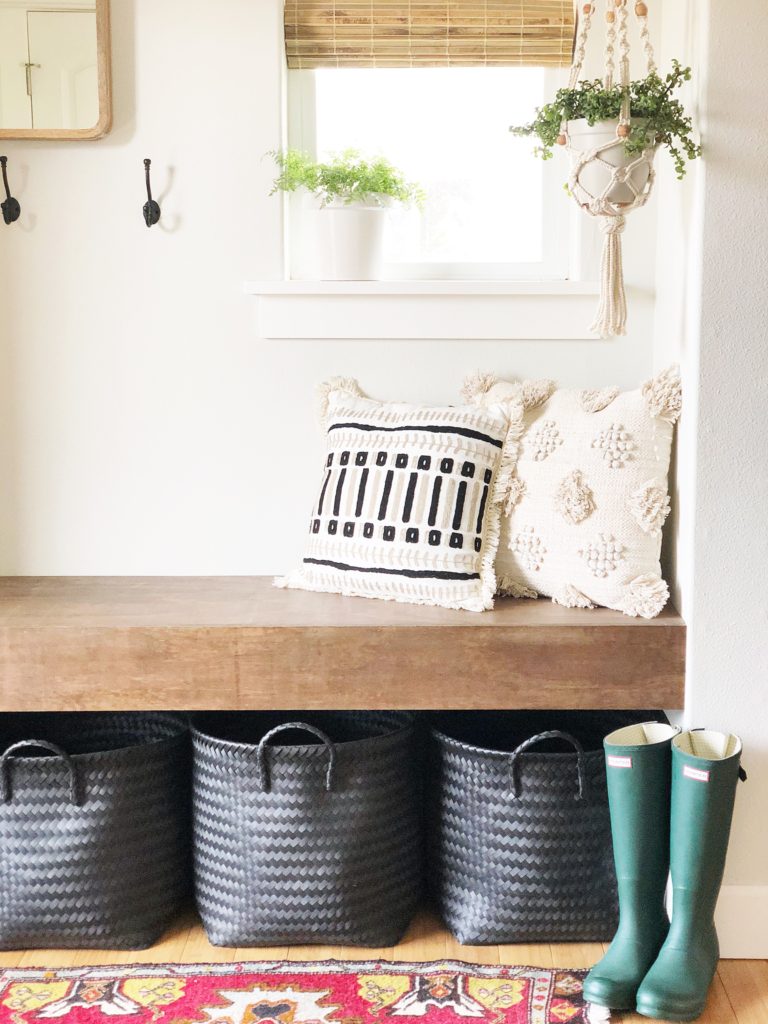 – Dining Room/Family Room –
We aren't sure how this space is going to be used yet so we are playing around with a few options for now. We will see where we end up…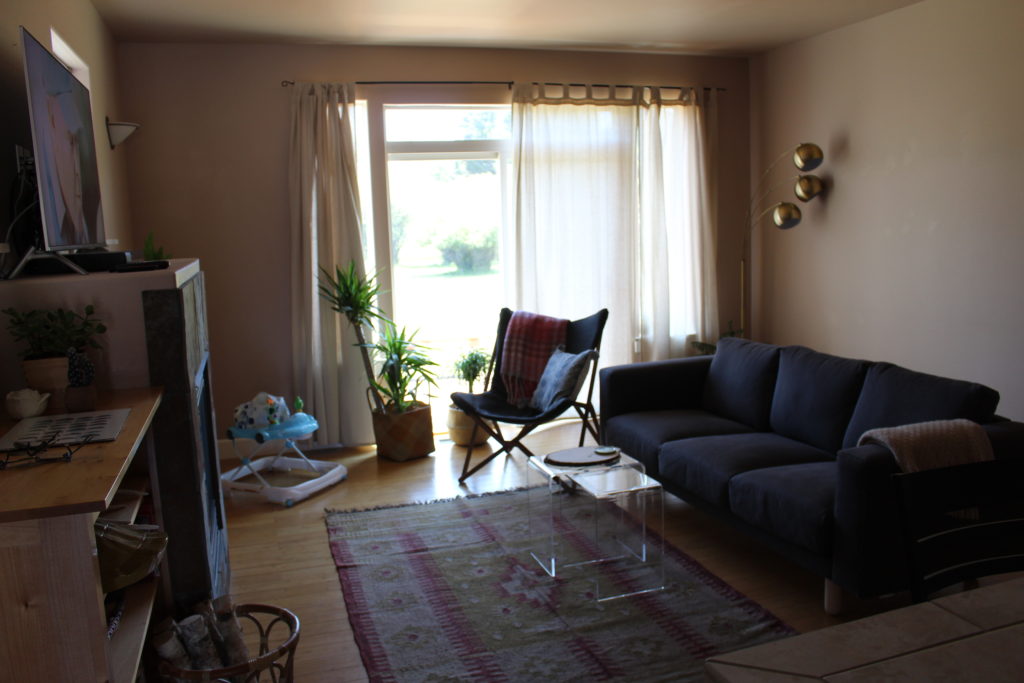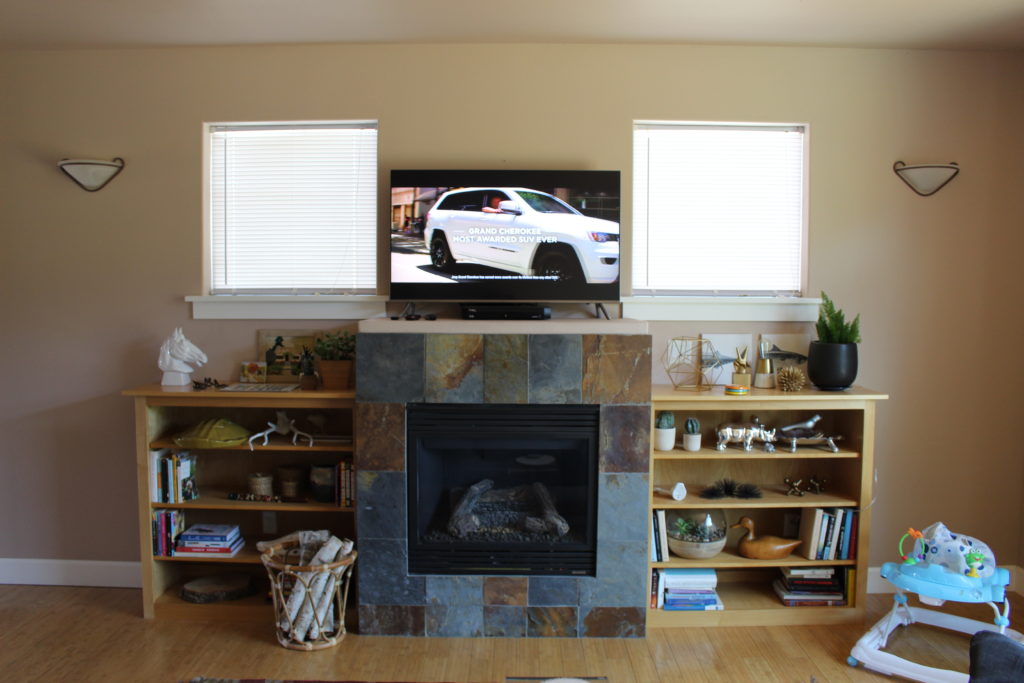 – Kitchen –
Our kitchen is on the small side but with some good organization, I am hoping to fit everything into the limited cabinet space. Cross your fingers for me.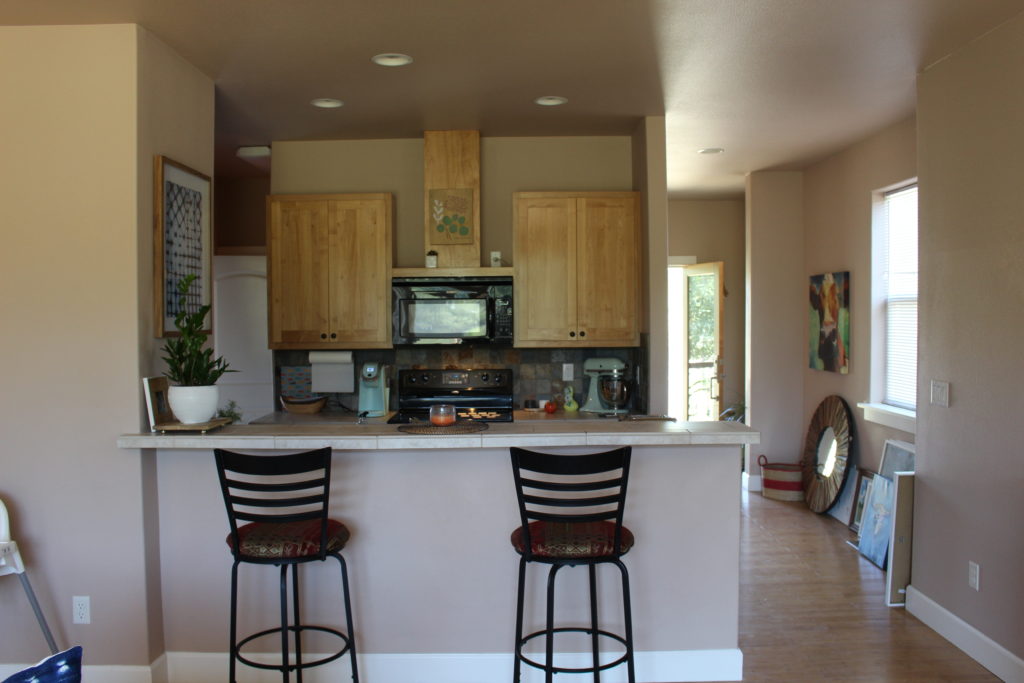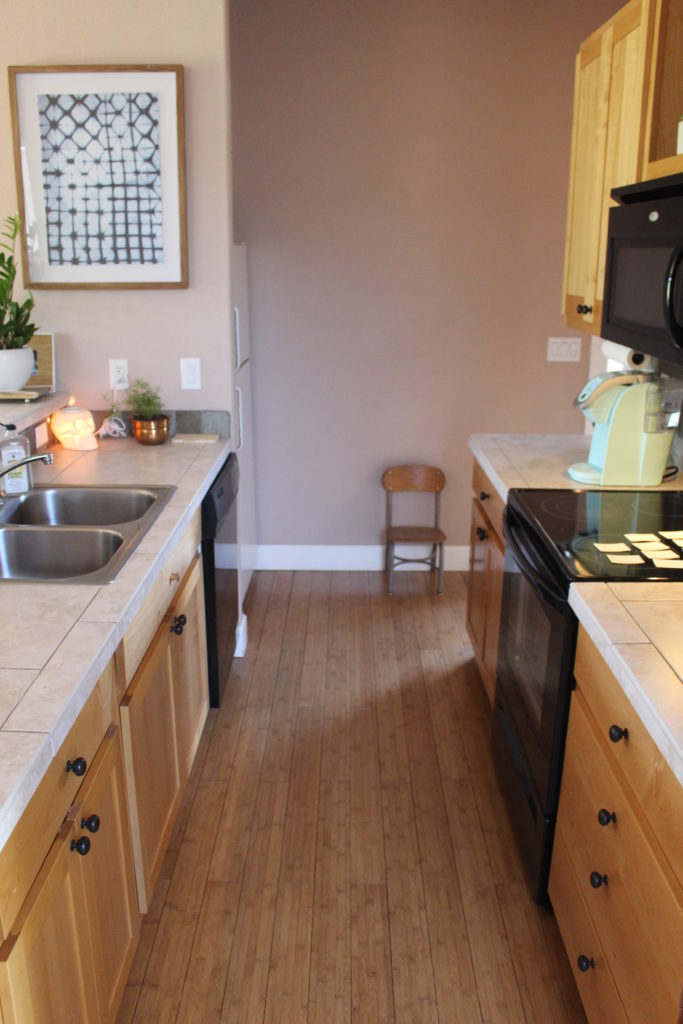 – Laundry Room –
There is a small laundry room right around the corner in the kitchen with a door that leads to the garage. I love small spaces though. Less materials to buy and they always seem to pack more of a punch.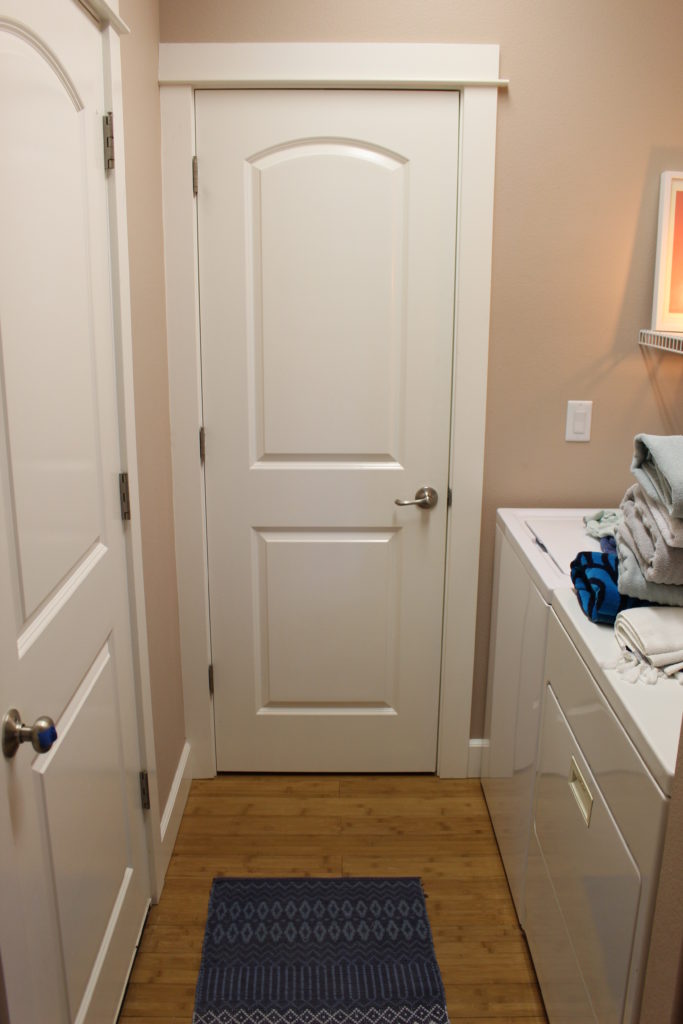 – Master Bedroom –
We have exactly the same floor plan in our master with the attached bath and open vanity area as we did in our first house in Texas. Kind of a funny coincidence. I took almost all of these pictures after we moved in but a few were snapped when the house went on the market last winter.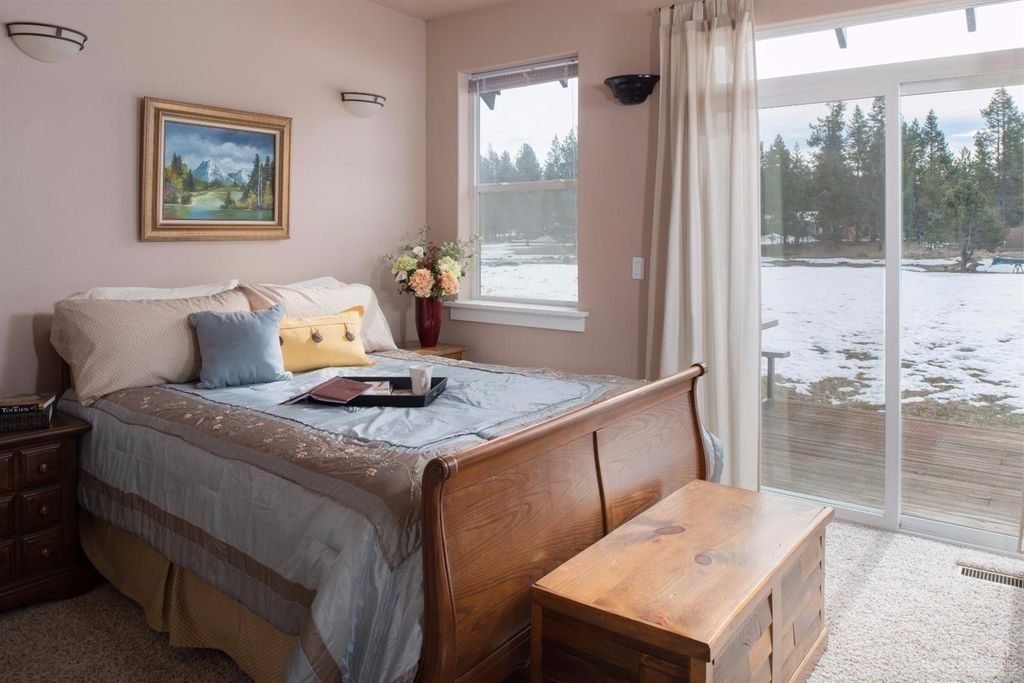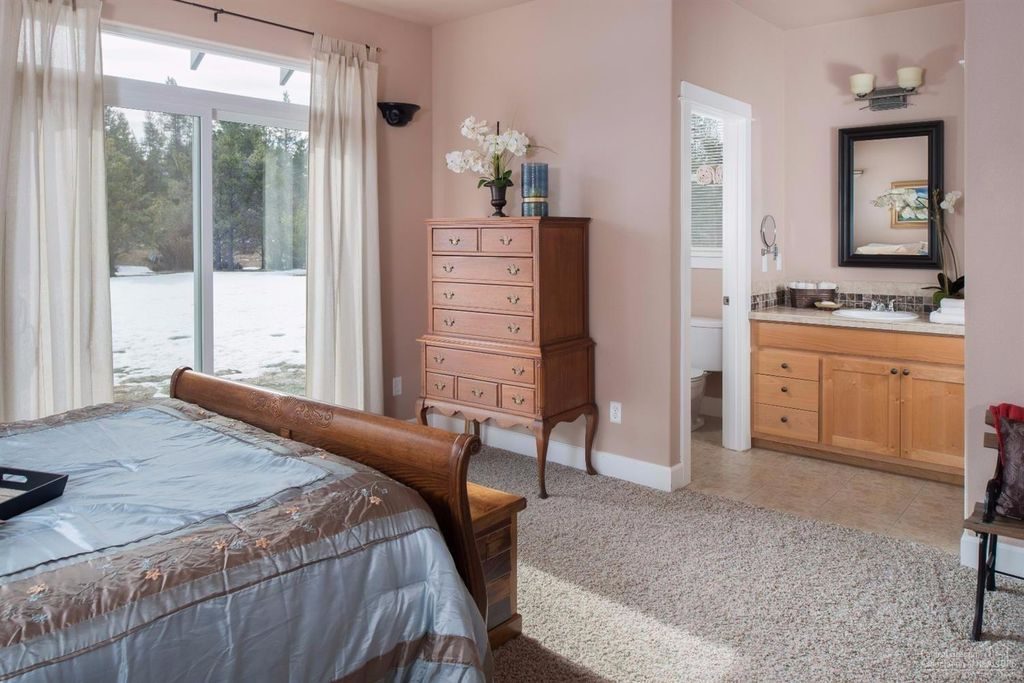 – Nate's Office –
Nate's office is an open area directly on your left at the top of the stairs.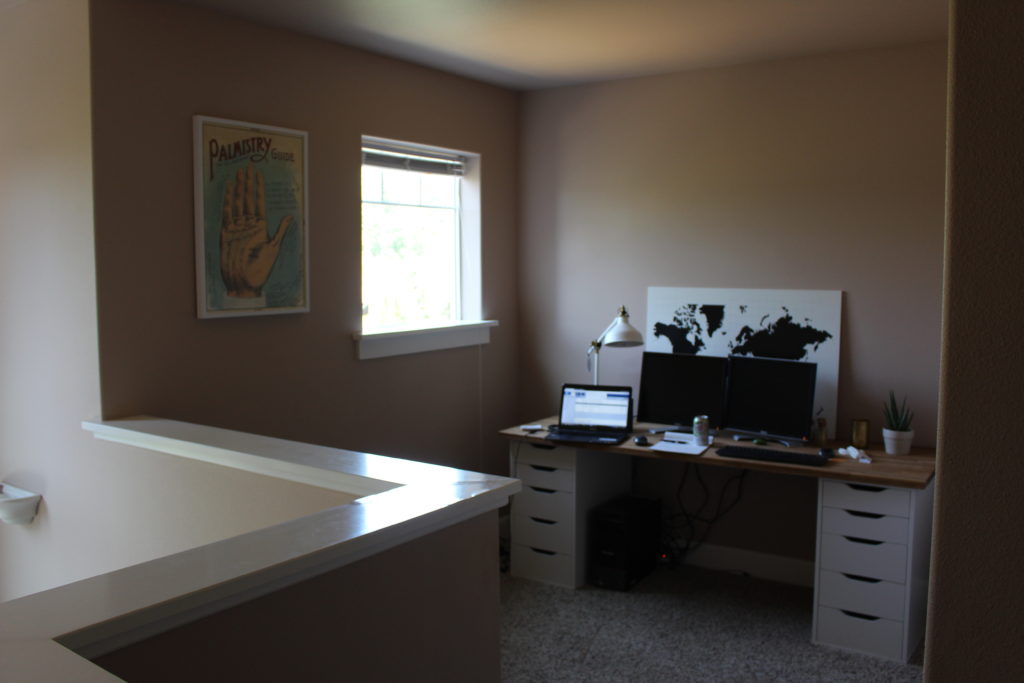 – Bonus Room –
There is a large, open area upstairs that we plan on using as a multi-functional space. I'm thinking that TV watching, homework, playing and reading will all happen here.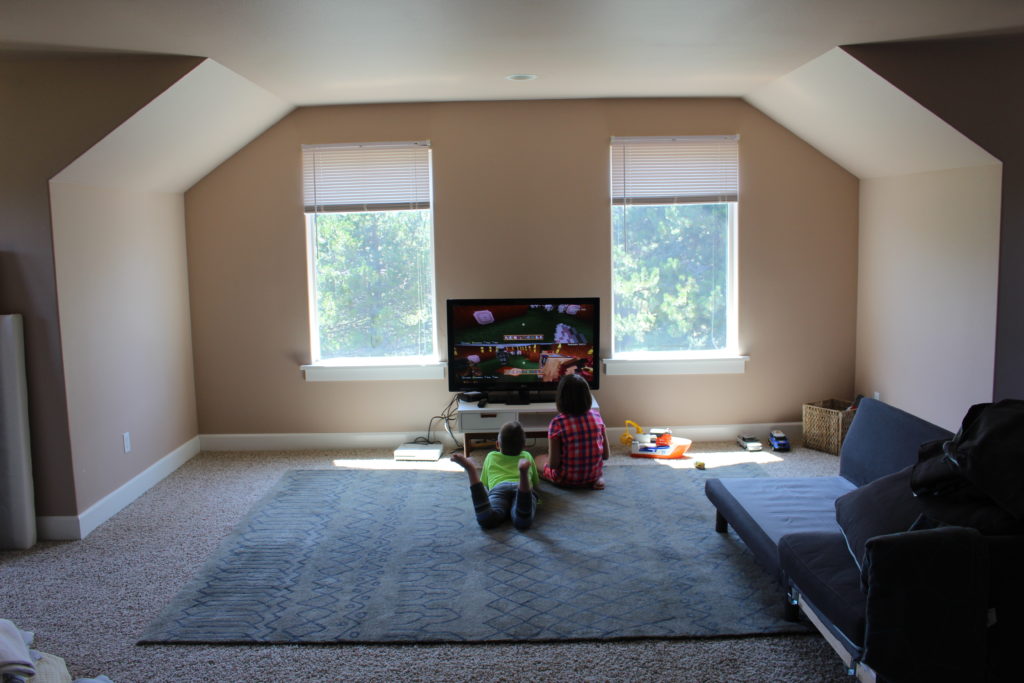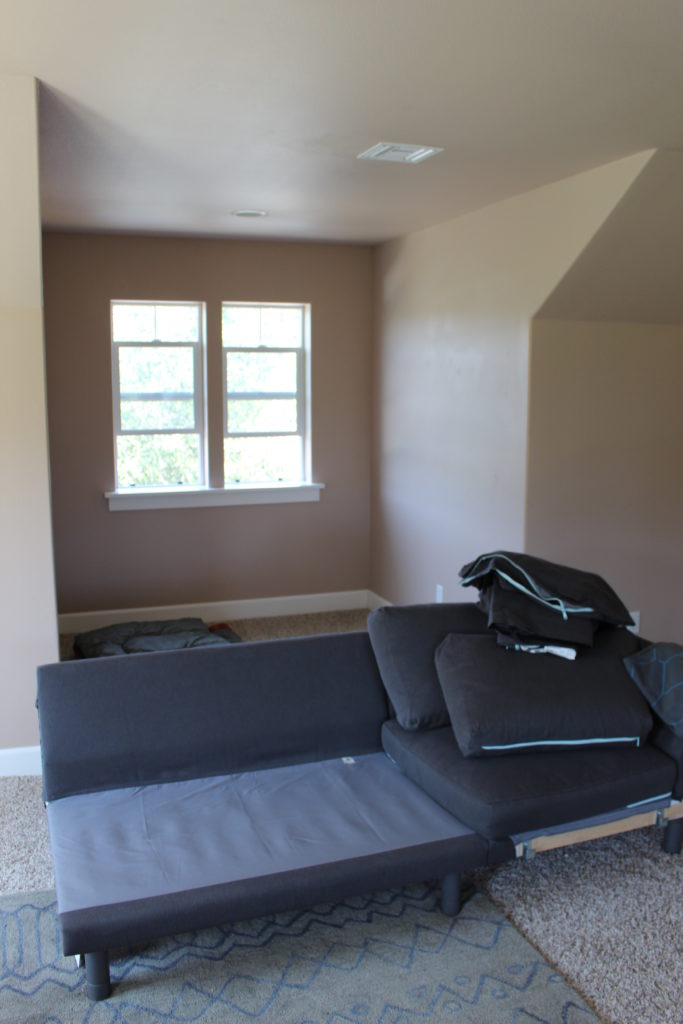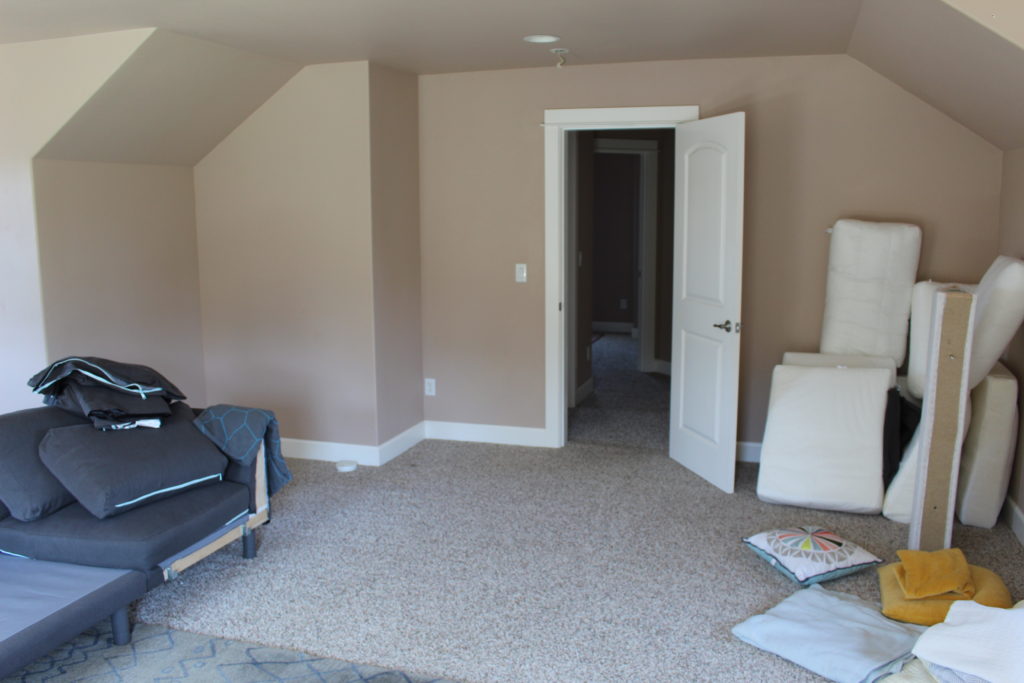 – Upstairs Bathroom –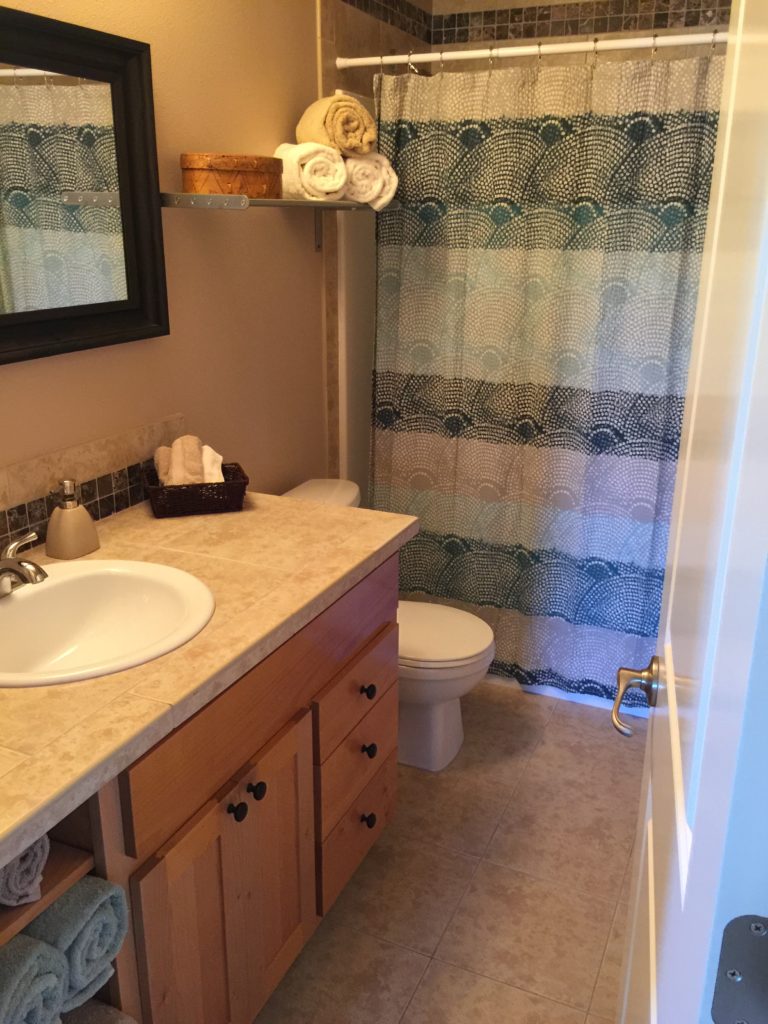 – Kid Room #1 –
I am not sure how the kids will be split up. Maybe Nolan will have the smaller bedroom and the boys will share the bigger bedroom? But for right now, Nolan and Grey are bunking together in the bigger room until Urban is sleeping on a more consistent schedule.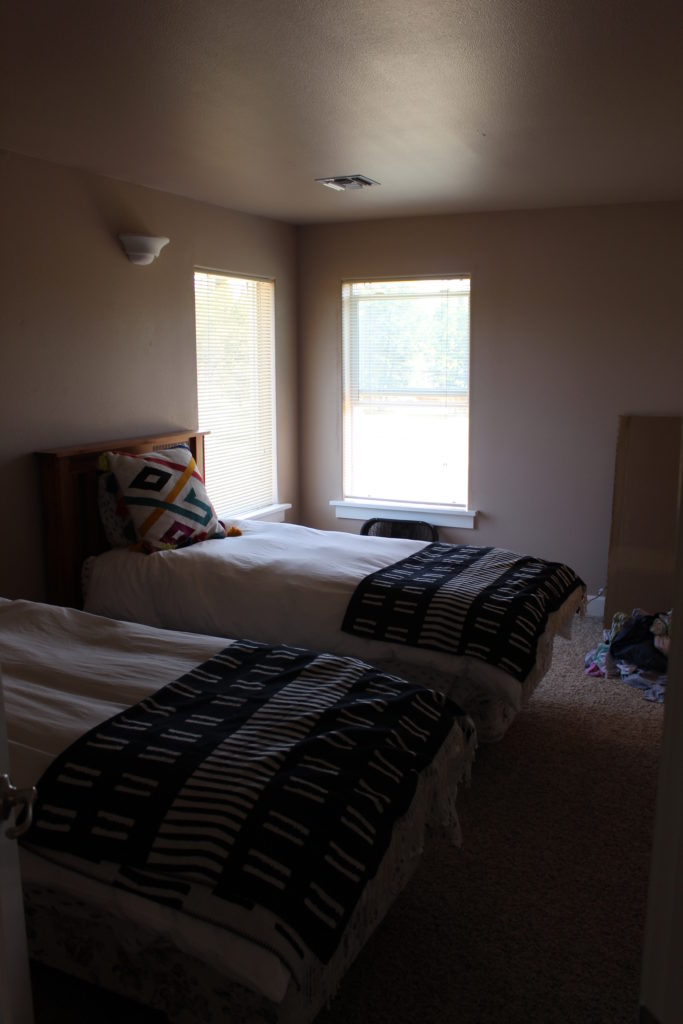 – Kid Room #2 –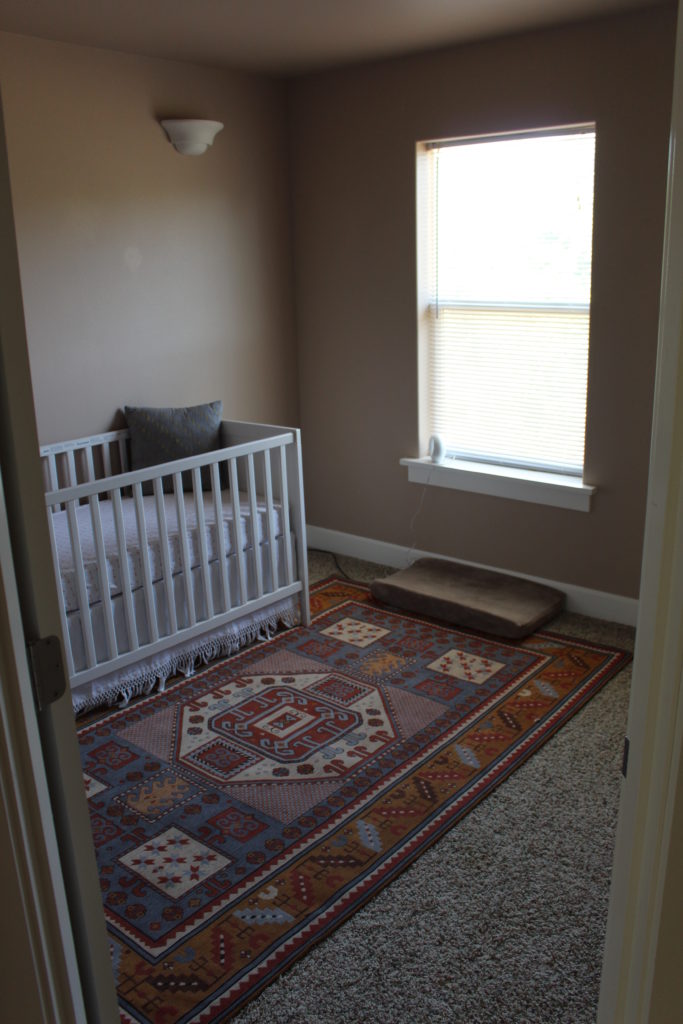 – Exterior –
The back of the house has a deck that desperately needs some sort of structure for shade and is located on a little piece of canal off of the Deschutes River.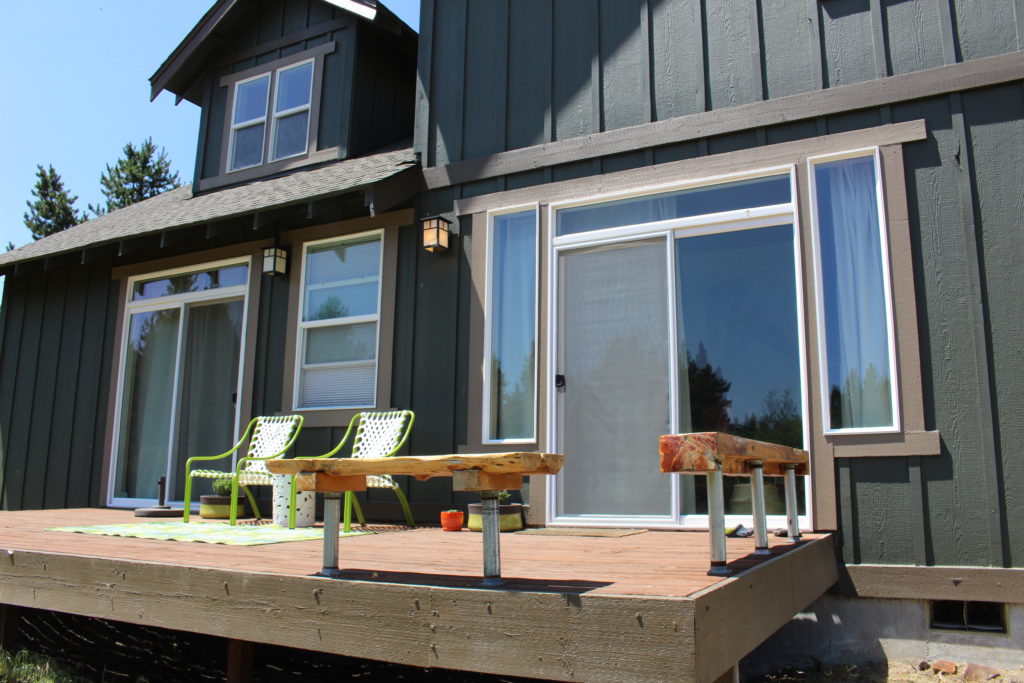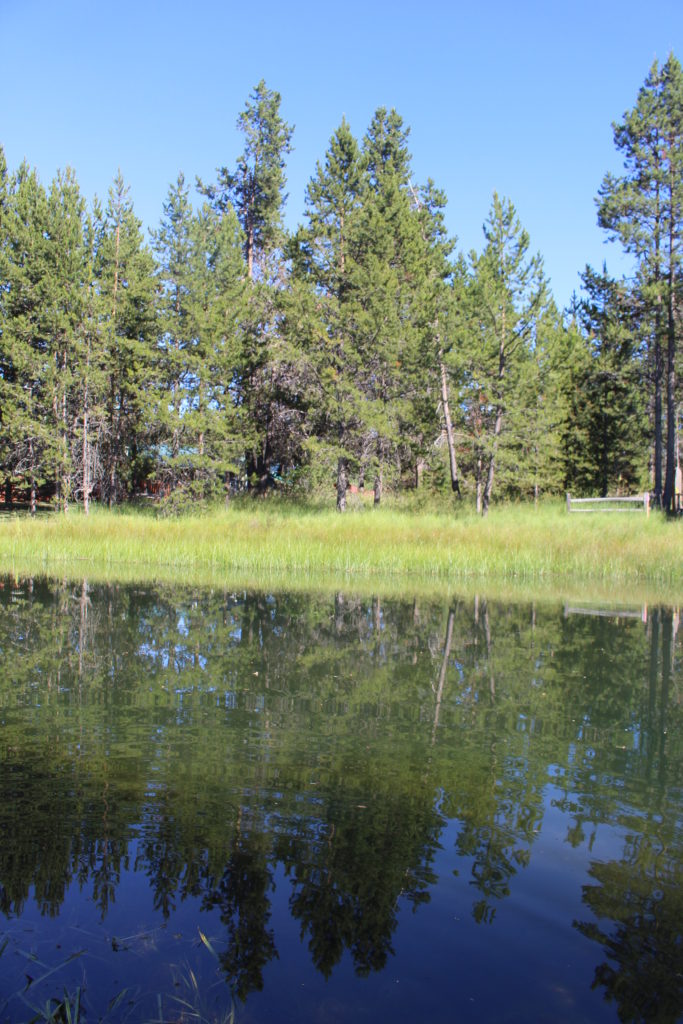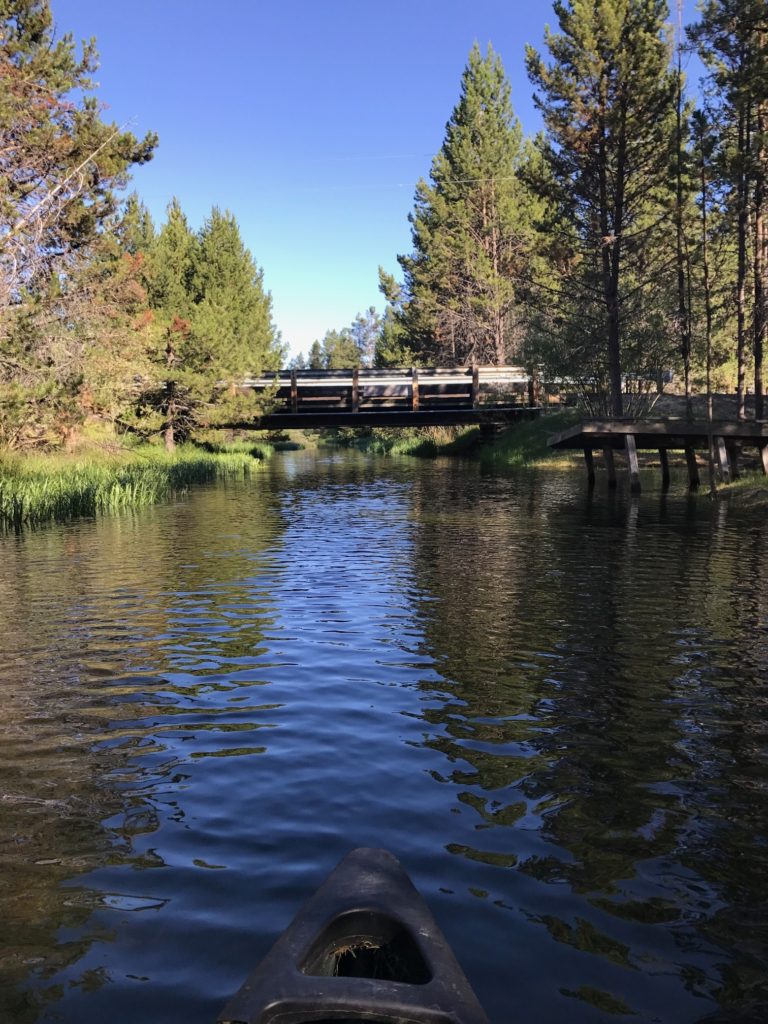 That's it! In some ways it feels like we have more to do here than our last house because the last house was correcting all the old but this house is more of a blank slate. It's going to be fun though to see where this new place takes us!