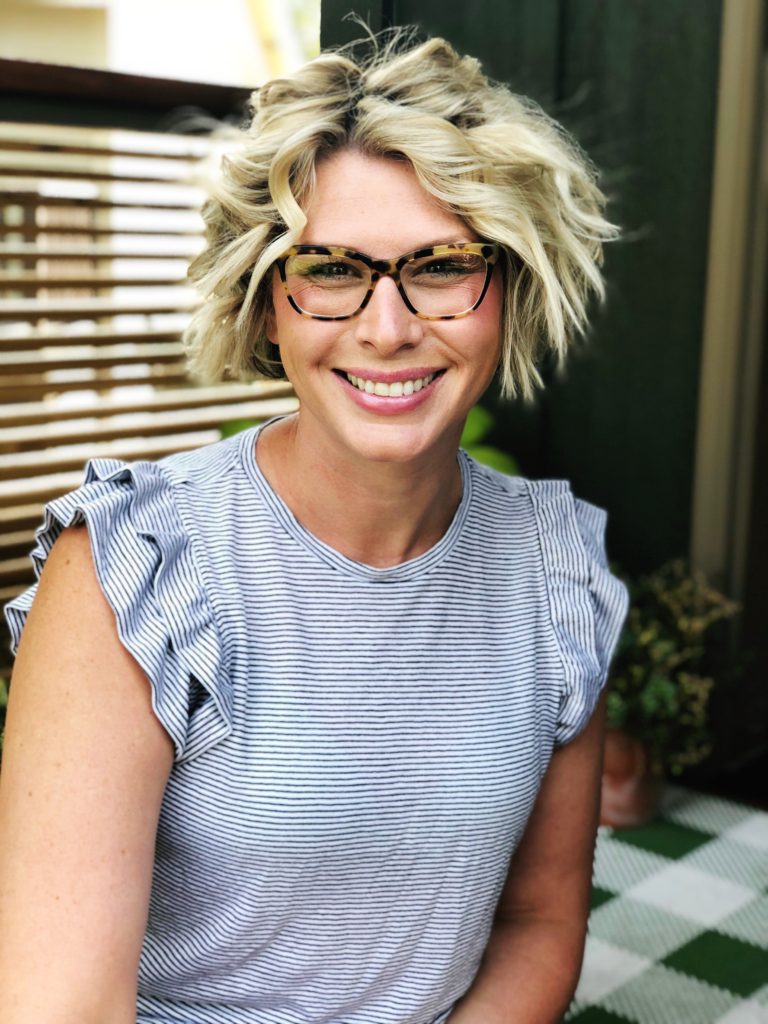 Hi! I'm Courtney, a wife and a mom from Central Oregon. Last year, we moved back to our home state of Oregon and bought a very boring, builder-grade house but in our dream location.
I have a passion for DIY, thrifting, and all things related to interior design. On any given day, you might find me with paint in my hair while chasing a toddler around the house.
Here you will find real-time progress (or lack thereof), of our house as we de-beige our boring builder basic house! We also love to share tidbits of our family life, (we have three young kids and a cat who thinks she's a dog) interior design inspiration, DIY projects, and project tutorials. Welcome!