This post is sponsored by Serena & Lily
Hey guys! So, if you've been around here for a while then you know how I love switching things up around the house! For a homebody, like I am, it really helps keeps things feeling fresh! Also, rearranging a room might just be my favorite way to get a work out in. When Serena & Lily reached out and asked if I wanted to partner up for a room refresh, I didn't have to think twice! If you aren't familiar with Serena & Lily, they are a furniture and home goods brand with breezy California vibes. Think casual and coastal, with classic American influences and modern lines. I, for one, am a BIG fan.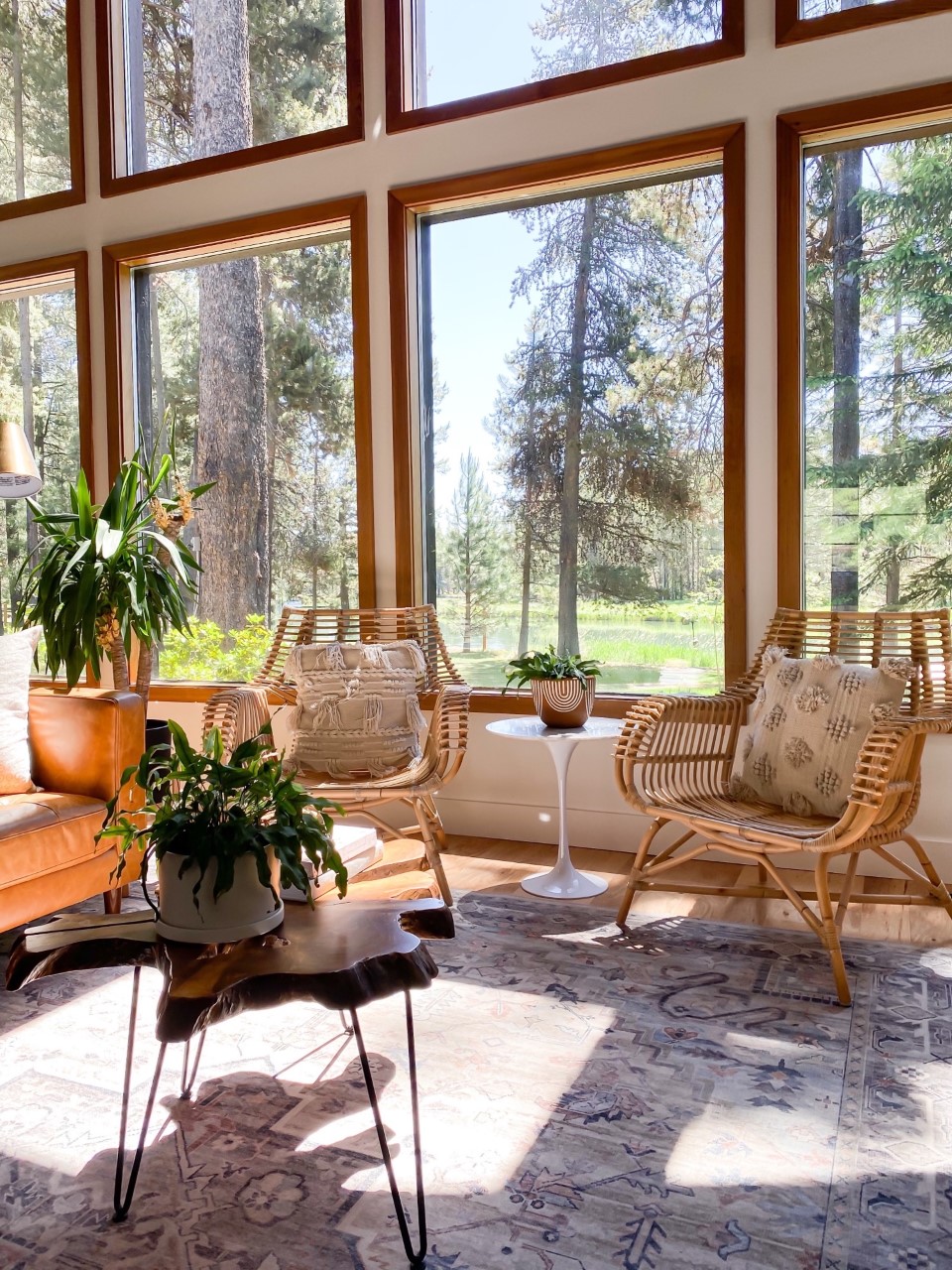 I have been eyeing this chair for months (told ya I was a big fan) and thought it would be the perfect addition to our living room, especially for the summer months. I love how it doesn't feel heavy visually, and still even allows light to flow through it. The lines are clean, modern and lend themselves to a mid-century style that I always gravitate towards. Serena & Lily also carries cushions for the seat and I'm thinking about ordering them next. The chair feels so well made with its sturdy rattan frame and I love the deep seat too!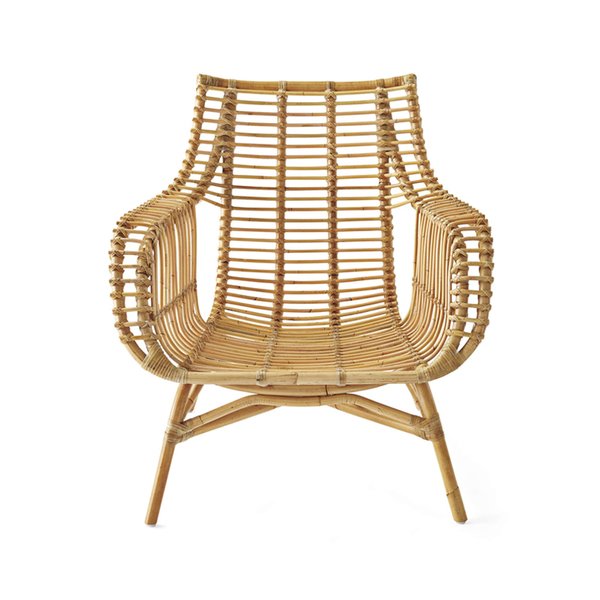 The two chairs feel much more balanced in our living room and really create an inviting spot for conversation. Can't wait until we can have guests again!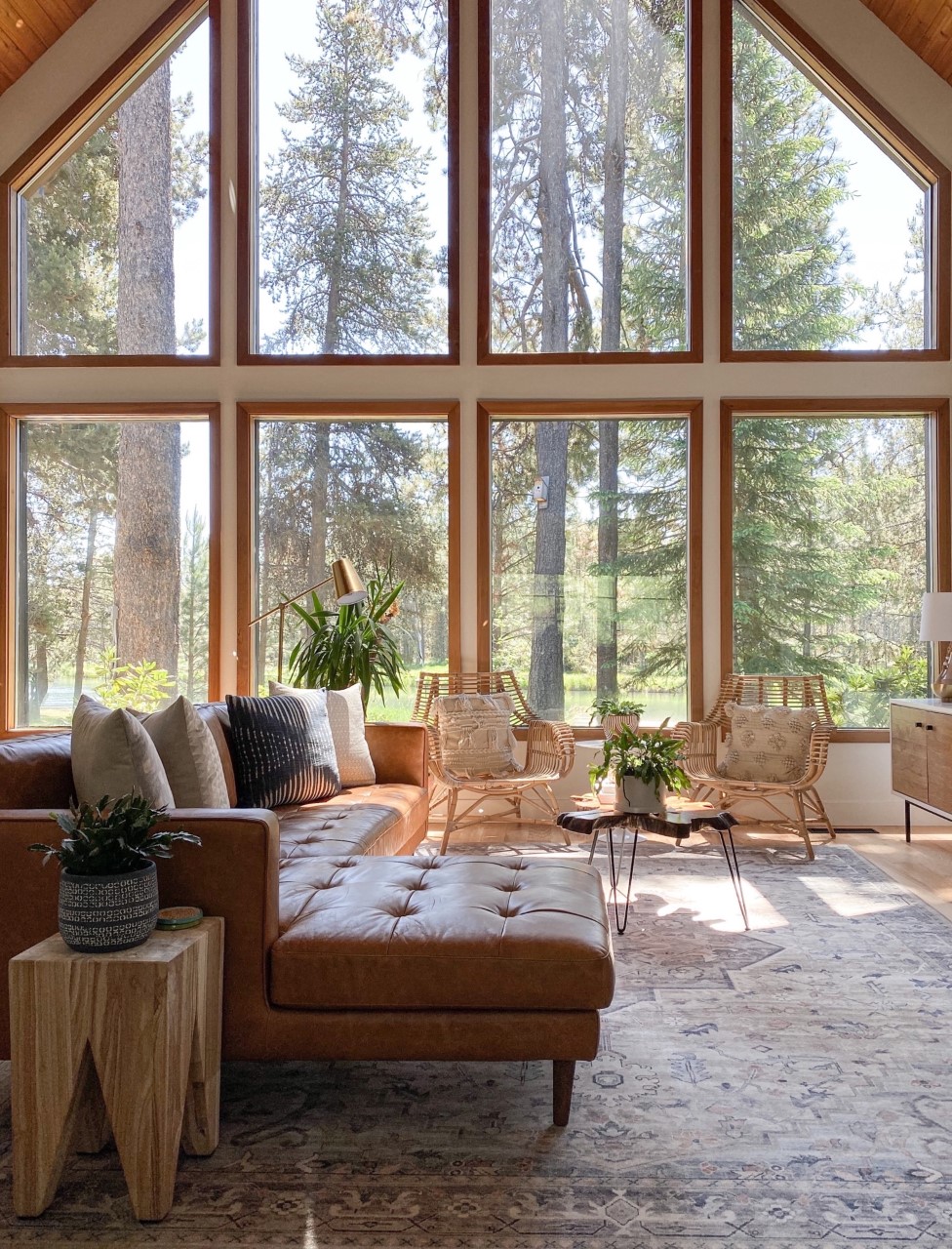 Another favorite from Serena & Lily is this little stool. I have used this little cutie in a variety of spaces and I swear, it looks good everywhere! It's been hanging out in our newly remodeled bathroom and is a great spot for wash cloths, pretty display soaps, or a nice candle….oh yeah, I forgot, PLANTS! How could I forget about plants?!
I also have one more really fun item that's coming soon so stay tuned! I can't wait to show you guys! And just for fun, I thought I would add a few more of my faves from Serena & Lily right now. Summer is the best time of year to refresh a space if you've been thinking about changing things up! Just simply click the picture! Happy shopping, friends! XOXO