Hi everyone! We are almost to the end of the school year here and these last few weeks are jammed packed with activities, field trips, and even a spring concert. Counting down the days…almost there!
I am blaming spring cleaning but we have been on an organizing kick over here. With the house feeling all fresh and clean, I realized that the living room needed a little facelift. This room is the most hard working room in the house. It lives directly off of the kitchen and is the hub of all activity. So, when the lovely Felicia contacted me from Comfort Works and asked if I wanted to review their replacement slipcovers, I said, YES!
Let me start by saying that we have been buying IKEA sofas for almost ten years. They are durable, stylish, and affordable. A combination that I believe to be perfect for families with small kids. When we bought our house last year, we bought a big sectional (the Norsborg sectional with a chaise) for our living room and love the amount of seating that it provides. It was a darker gray and that is the general tone that I wanted, but in person, the material felt a bit tired (maybe because the baby uses it as a napkin on the reg? hmmm.).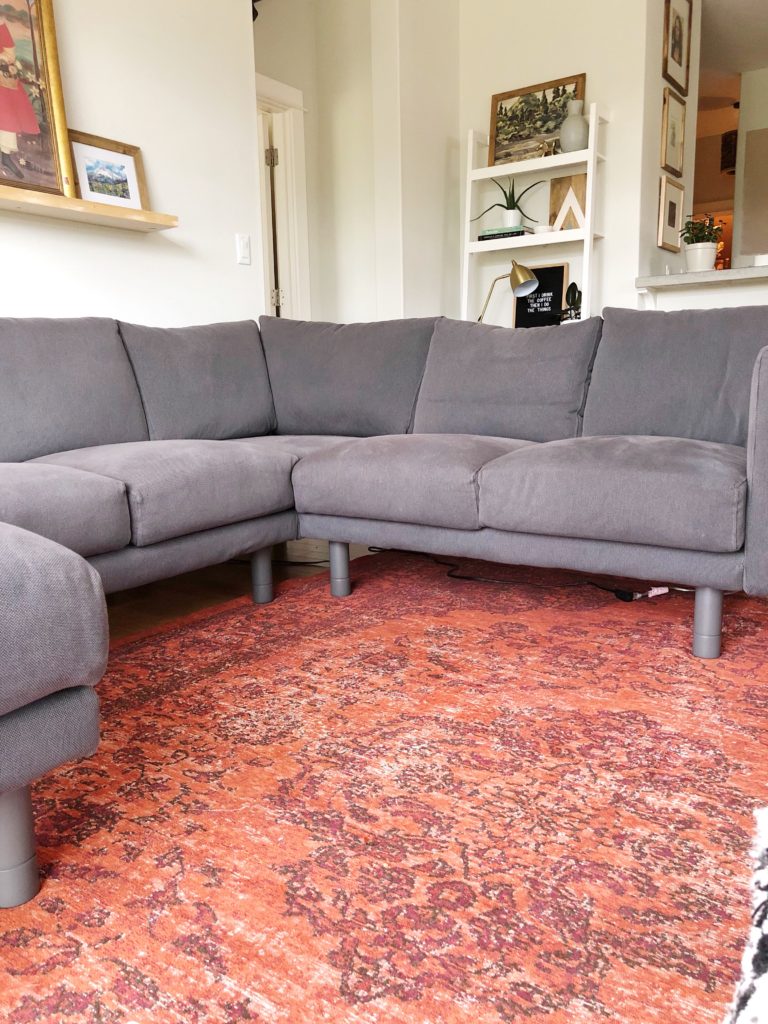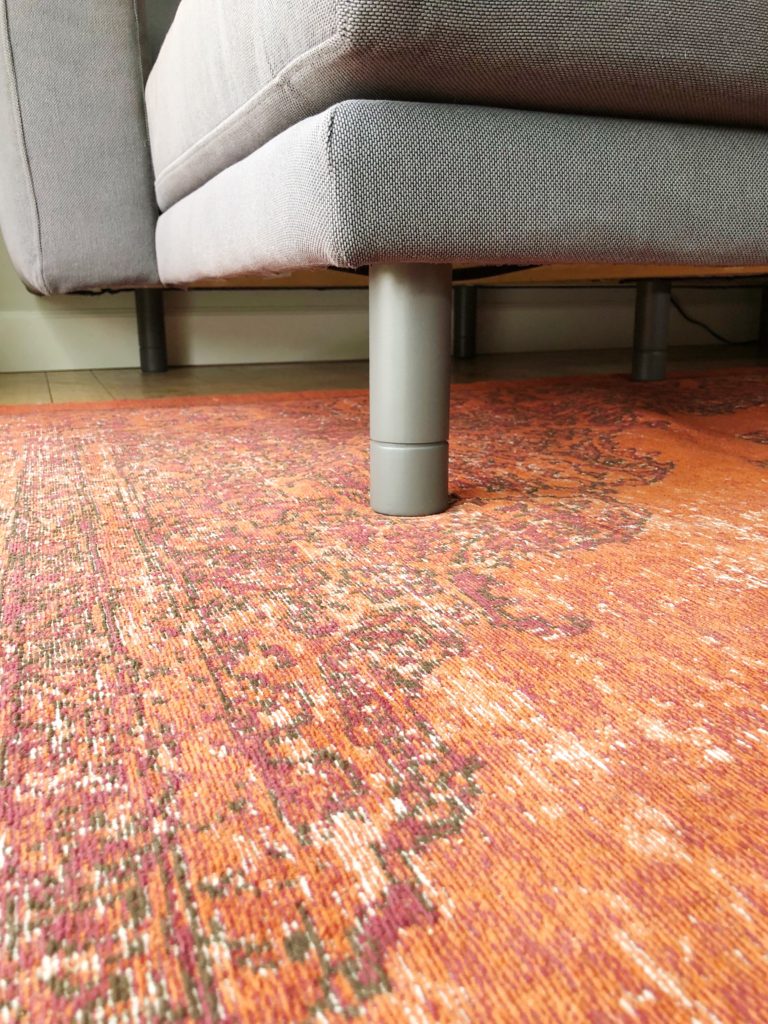 Comfort Works makes beautiful replacement slipcovers for IKEA sofas and custom slipcovers that will fit whatever style of sofa that you might have. Isn't that cool? You get the look of a very high-end sofa without spending the money! Yes, please. I picked some fabric samples and they arrived in a week. Right away, I was impressed with my options. I couldn't have made a wrong choice as they were all so lovely.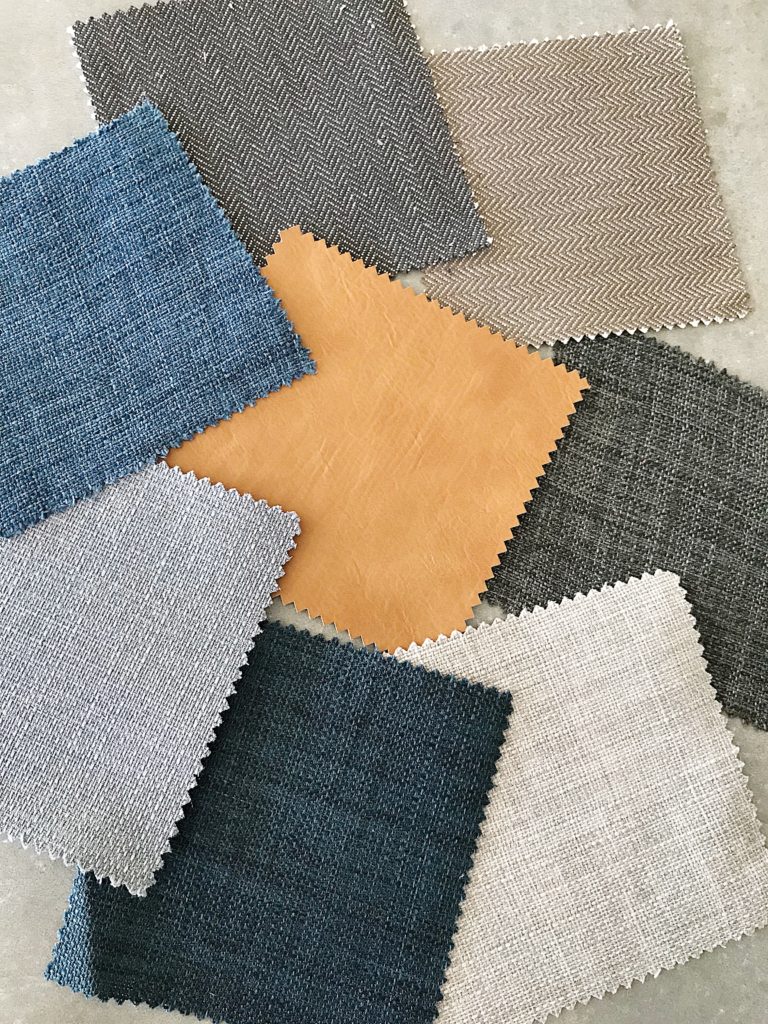 I picked the Kino Shadow in their heavy duty material because…well, KIDS. This fabric felt like the perfect choice for us with its darker tone and can even be machine washed. Seriously! Machine Washed! We also decided on their Bailey Wooden Sofa Leg to replace the old, chunky ones that originally came with the sofa.
When our cover and legs arrived, I knew we made the right choice! The cover is beautiful, full of texture and the color is a deep, saturated gray. The quality is GOOD. And the best part? My husband and I both agreed that our replacement cover was easier to put on the frame than the original cover from IKEA. I loved how Comfort Works made it a no hassle process with the help from their little prompts. So smart, right?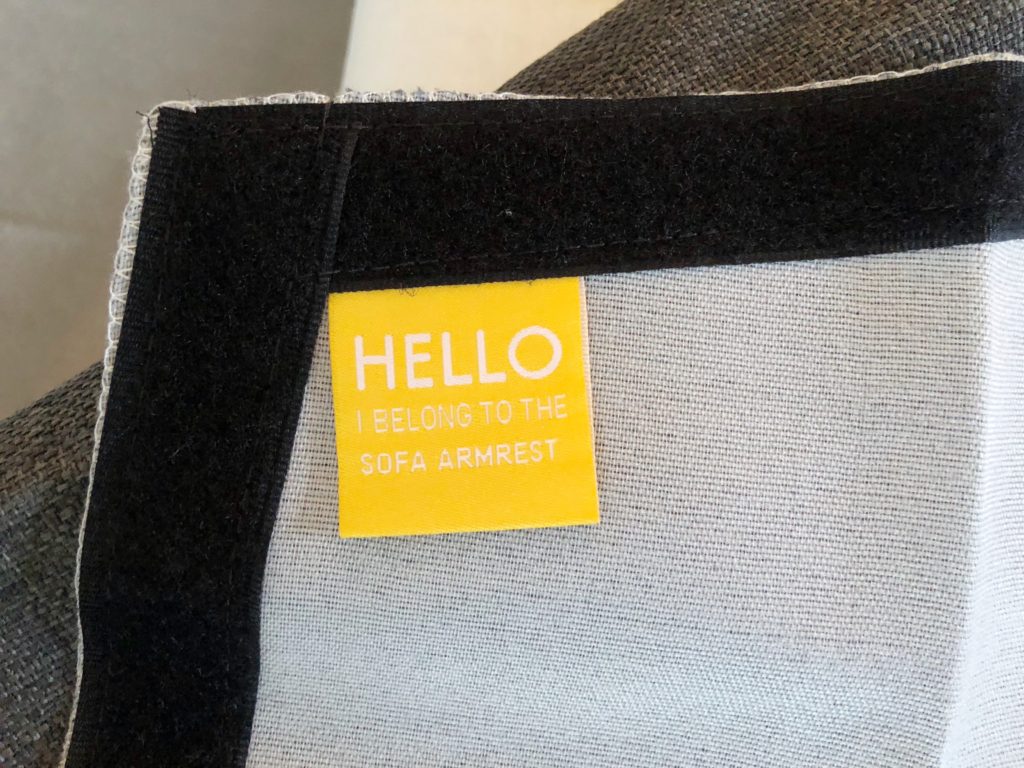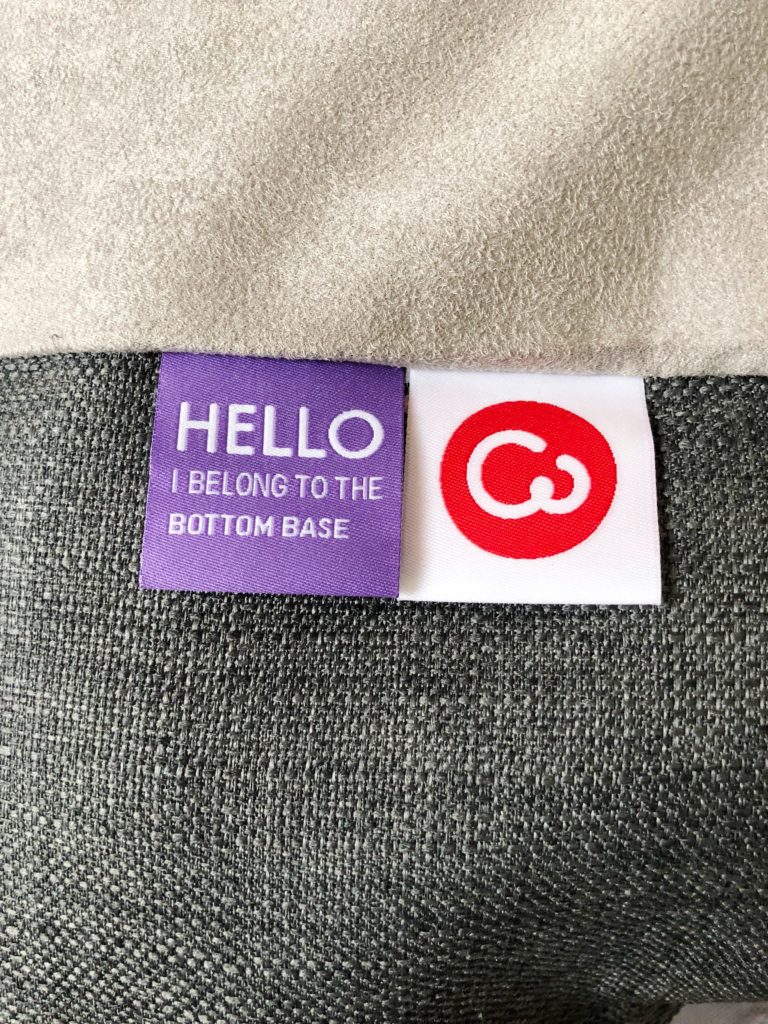 All of the pieces fit like a glove and there wasn't any excess fabric.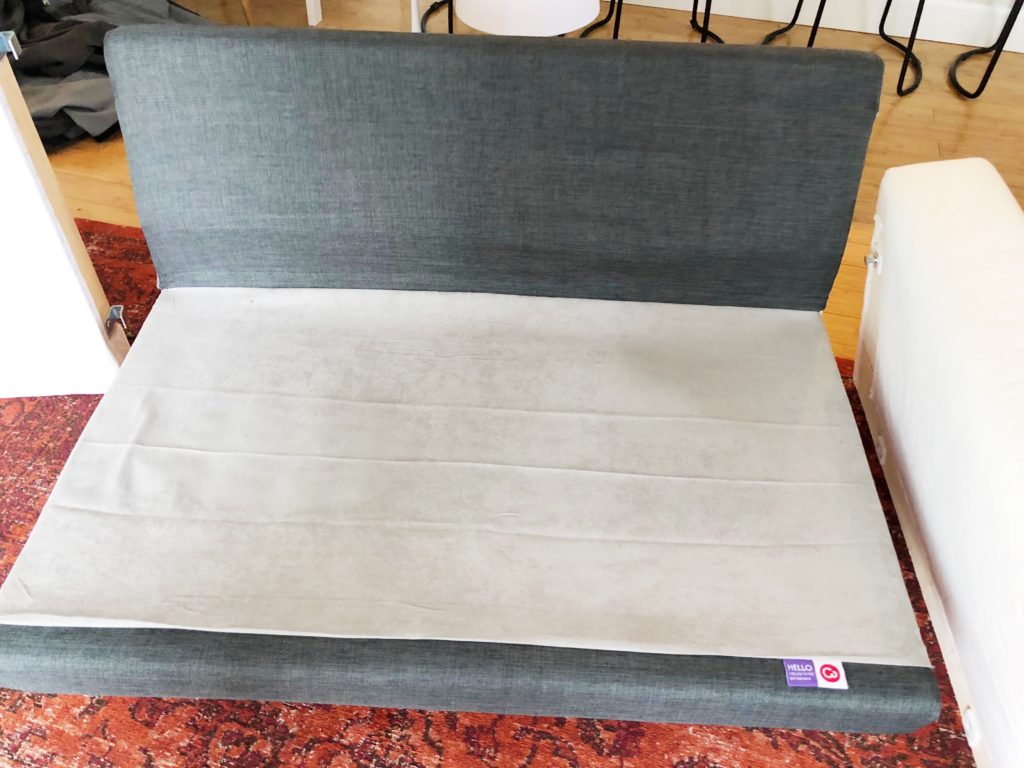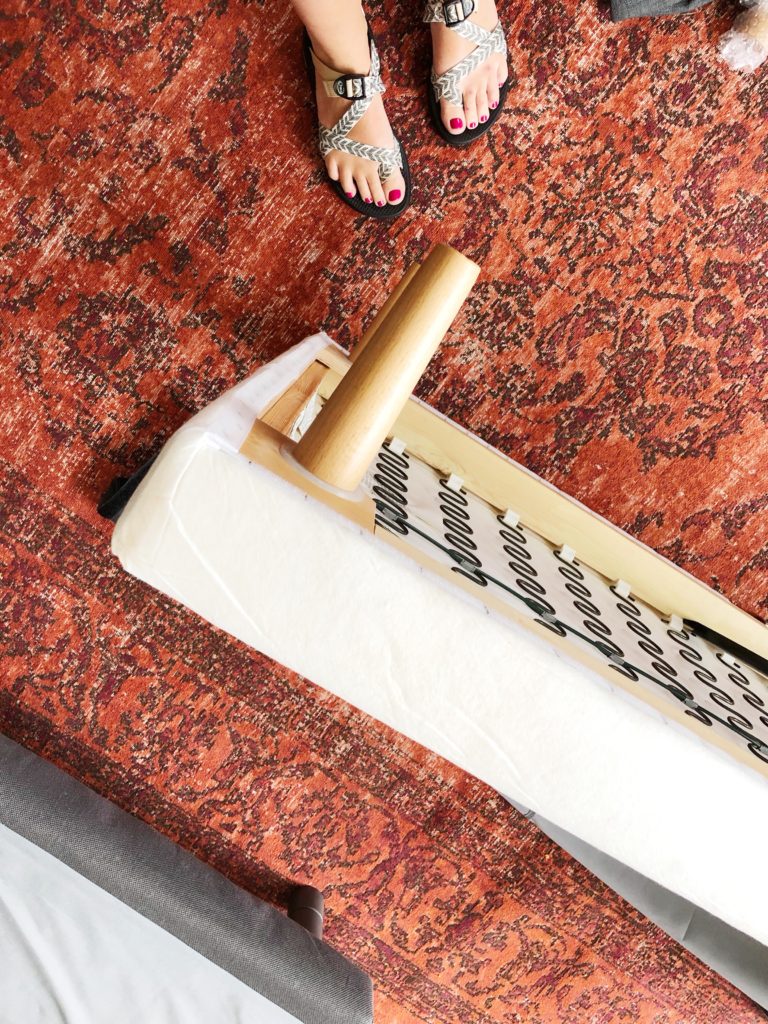 Overall, it was a pretty painless process. Even with our big sectional, we had everything taken off and our new cover put back on in less than an hour.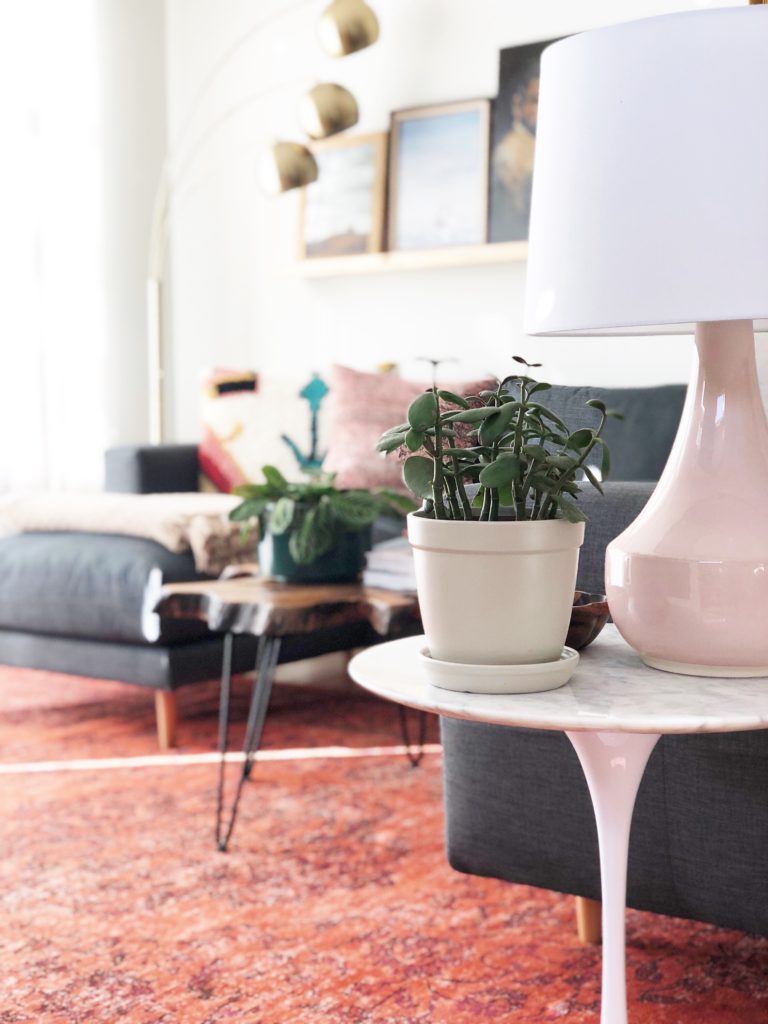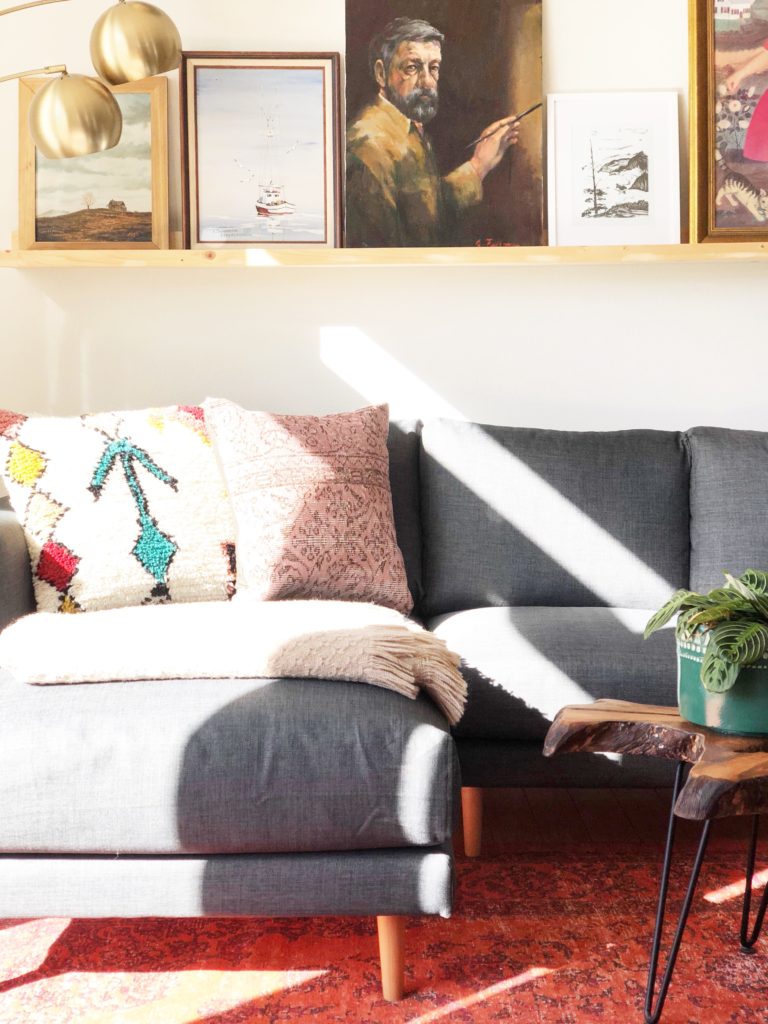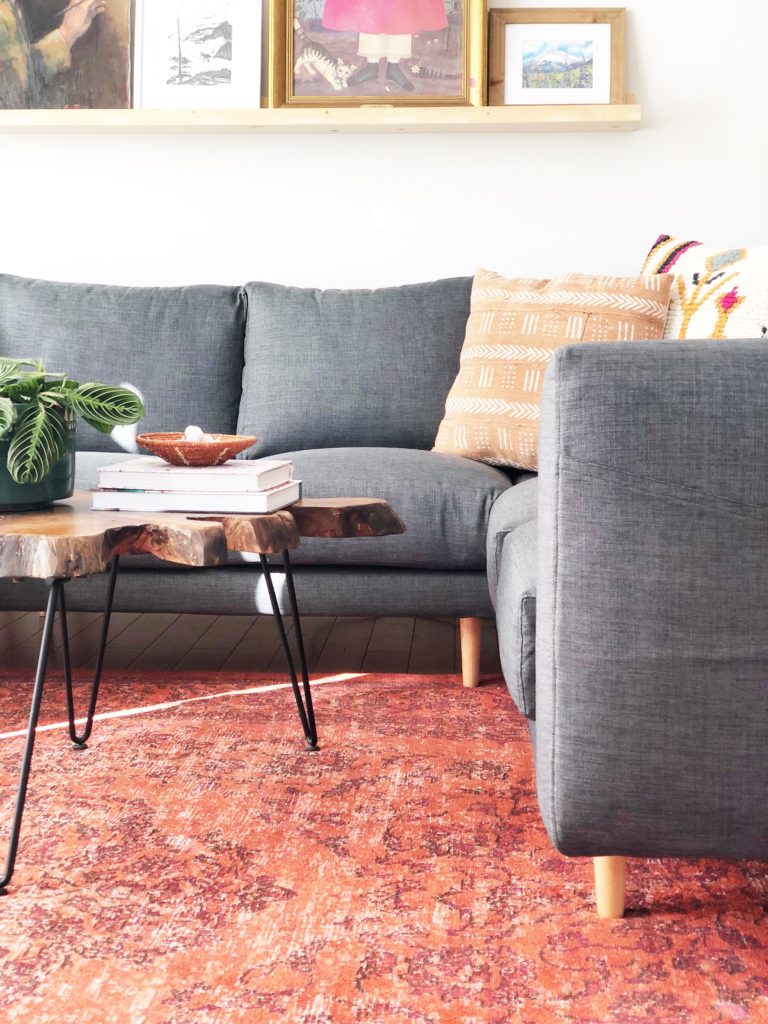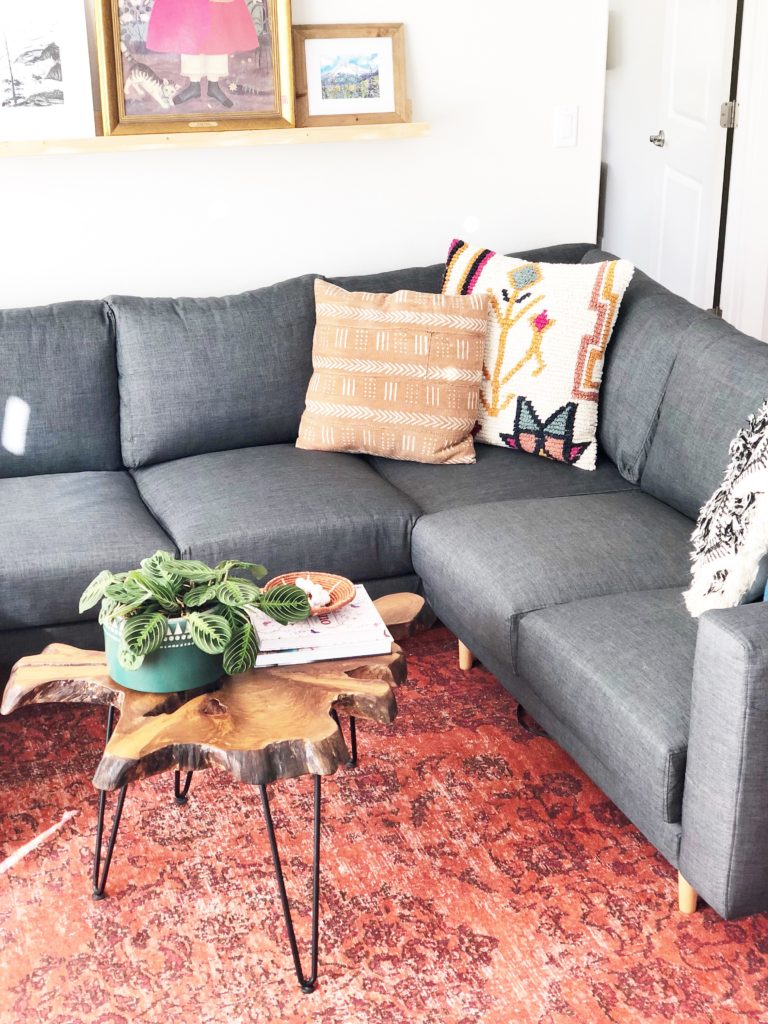 I am so excited about our new replacement slipcover and the new look it gives my IKEA sofa! It really feels like a new piece of furniture. Hope you guys love it as much as I do!
This post is sponsored by Comfort Works. All opinions expressed are 100% my own.