OMG TODAY IS THE DAY! It's the first day of the first week of the One Room Challenge! I'm back at it, but this time, as a Featured Designer (still pinching myself that my name is among the list of amazing designers) and I couldn't be more excited about it! I have been planning this space for months now, and it's been nearly impossible to keep all of this a secret from you guys! This is my third crack at the challenge, and if you've been following along for a while now then you might have seen my powder room transformation from Fall of 2018, or my shack turned office project from the Spring of 2019. If you don't know what I'm talking about…then go and check them out! Now lets get down to biz. Here's a visual of what I'm thinking!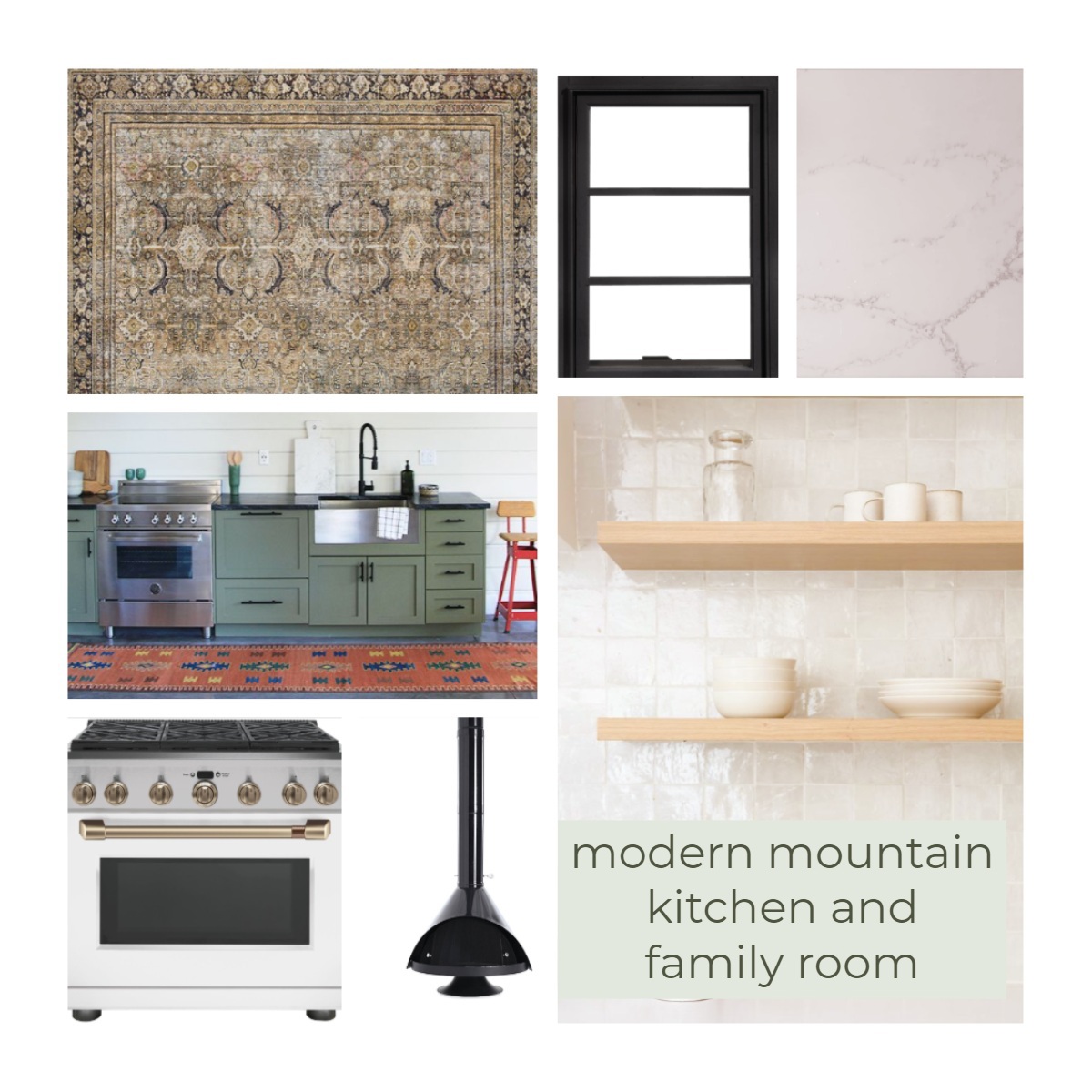 Many of you already know that the hubs and I sold our house over the summer and moved into a fixer upper. And when I say fixer upper…I mean it. For reals, guys. This new house of ours is in serious need of some love. When I was trying to decide which room I would be tackling for the ORC, I thought about doing a smaller project like a bathroom or a bedroom because it felt like a safer choice. But, my hubs gave me the pep talk of all pep talks and convinced me to "go big, or go home." So, that's been my motto as I've been planning and we are def going BIG with a complete kitchen remodel as well as the attached family room. Am I crazy? Have I lost it? Maybe. But I've had three cups of coffee and full of nervous energy so I'm gonna do my best to pull this thing off!
THE BEFORE
Here's how the kitchen looked last month on move in day.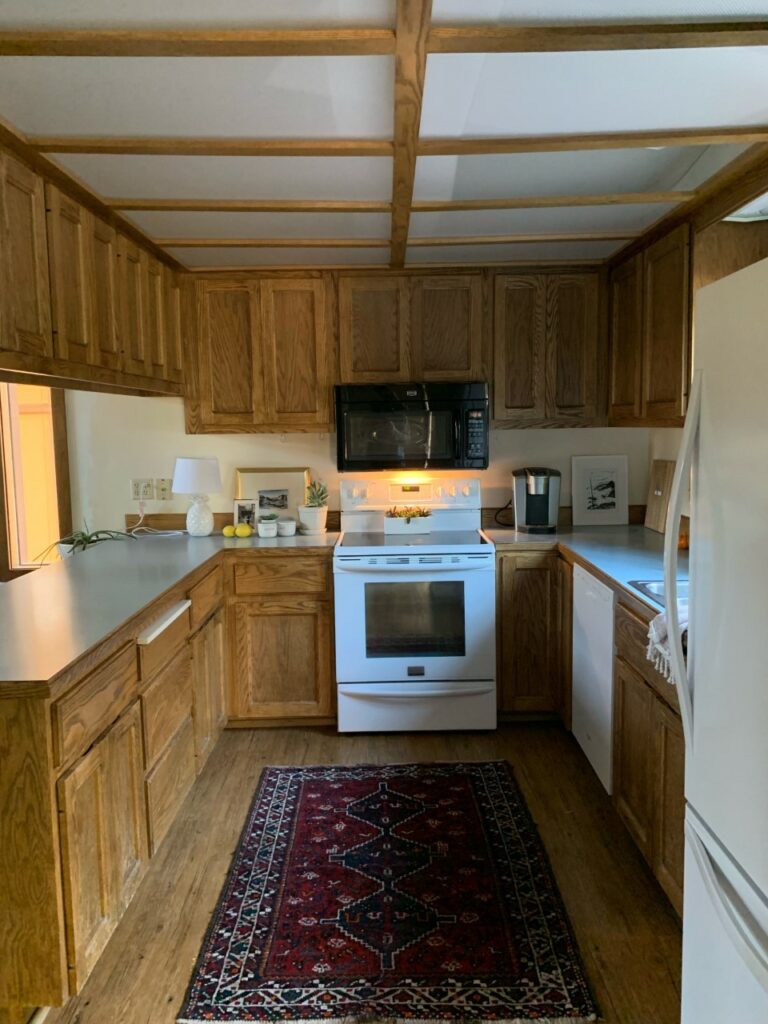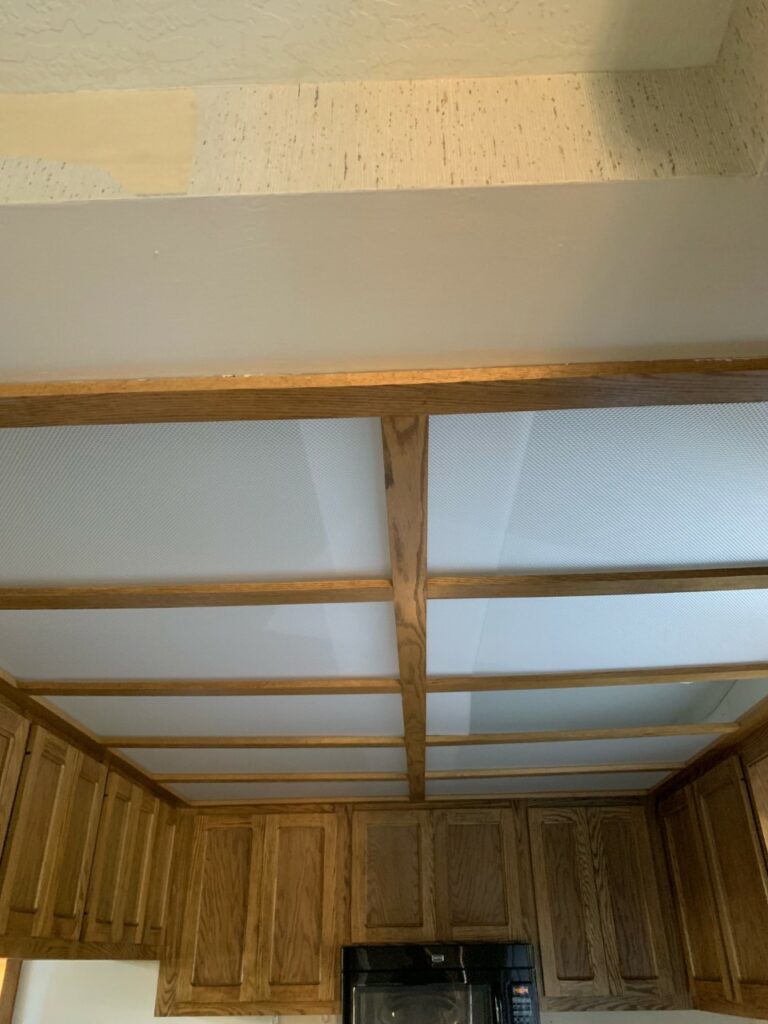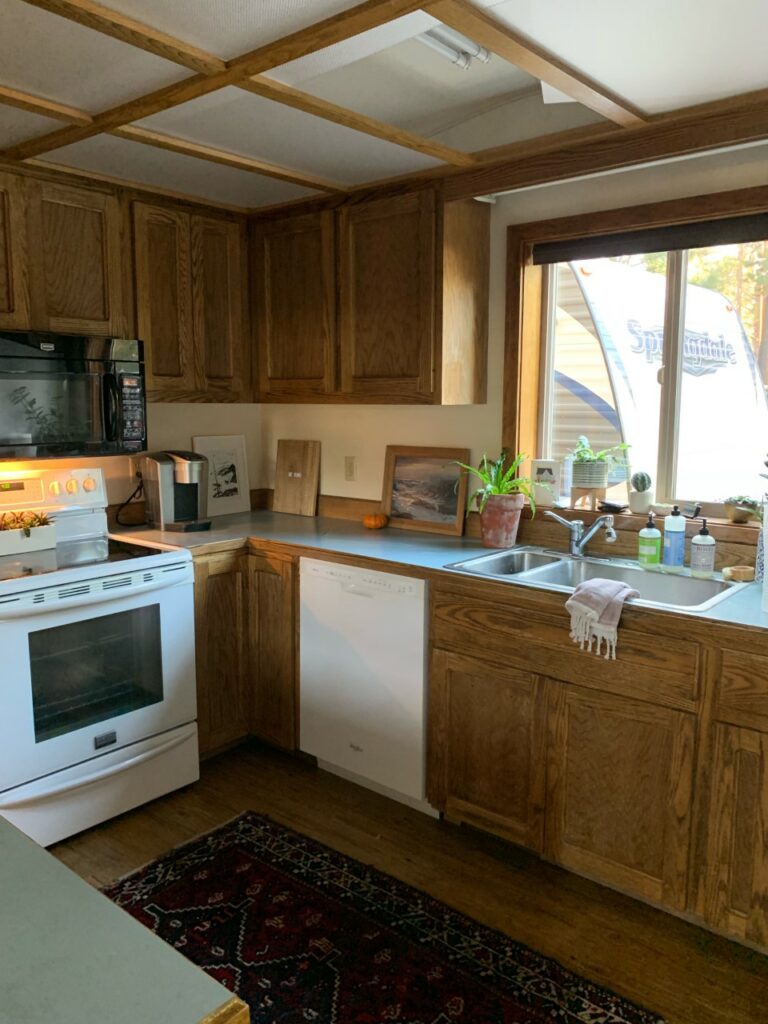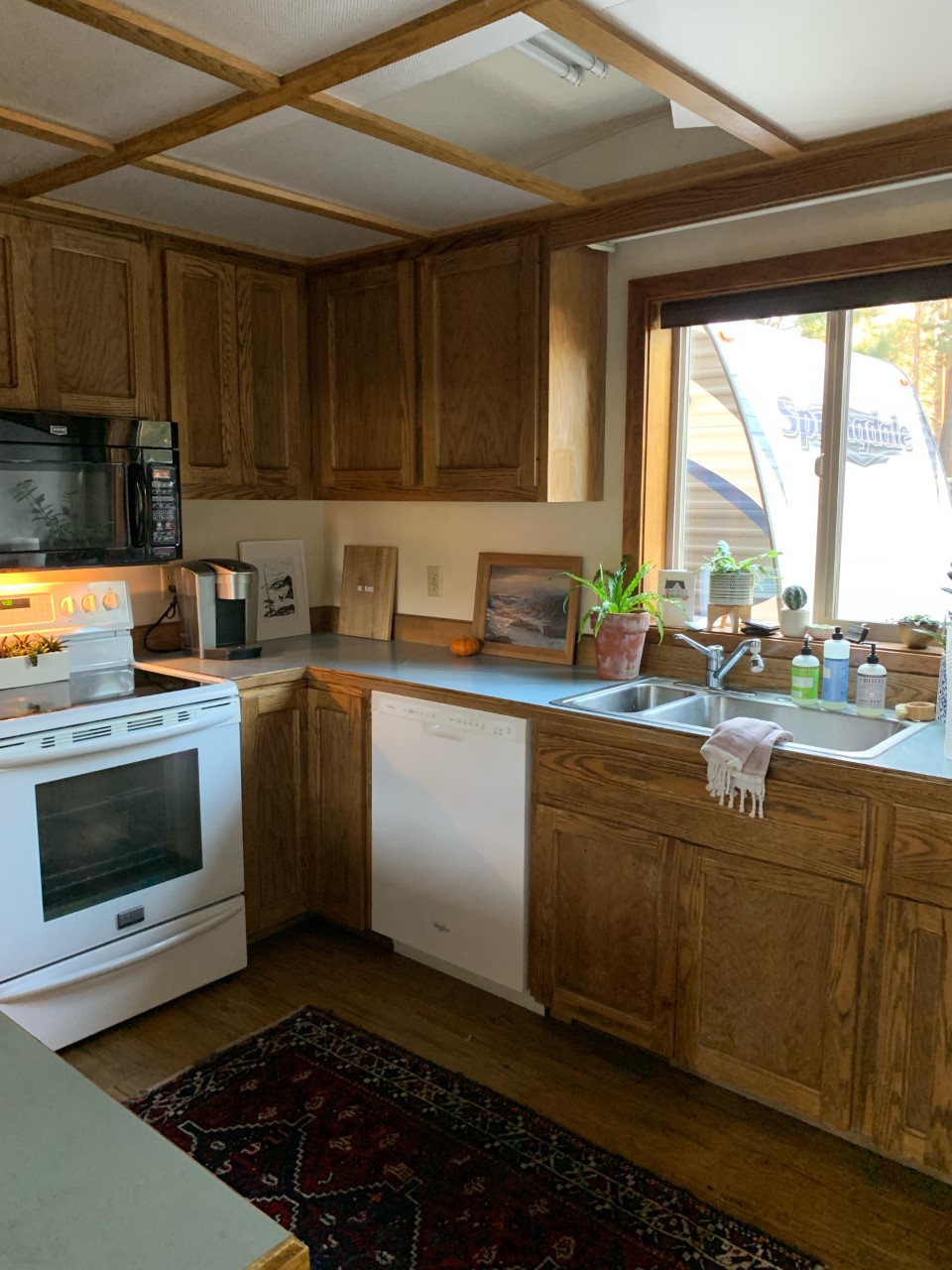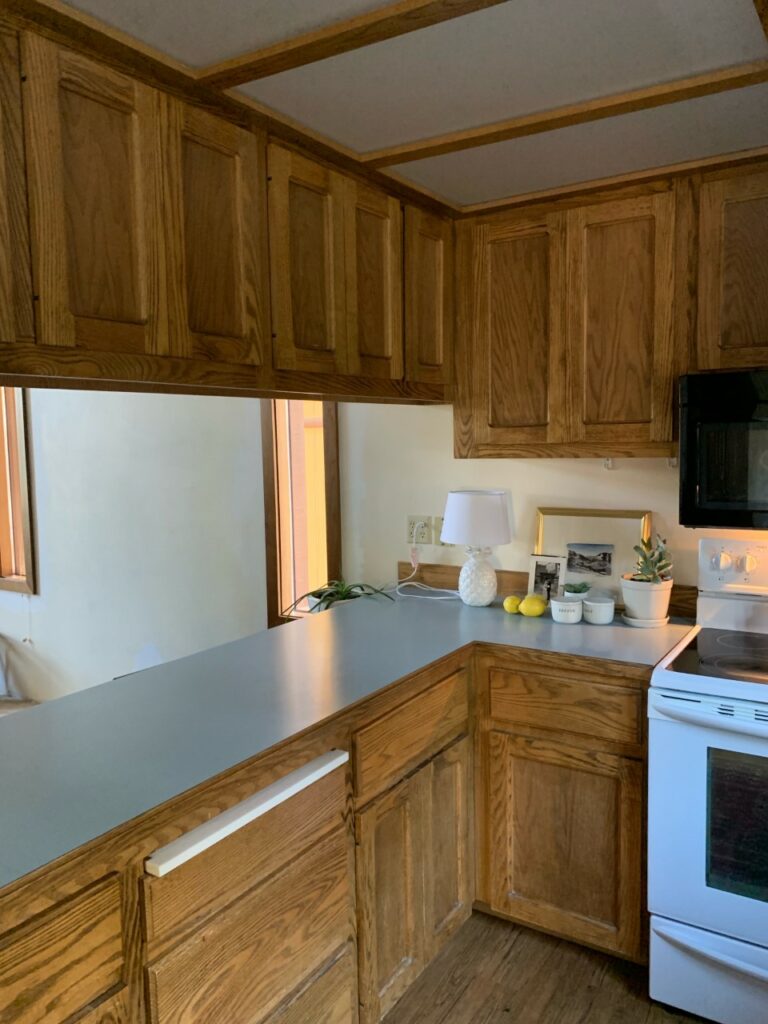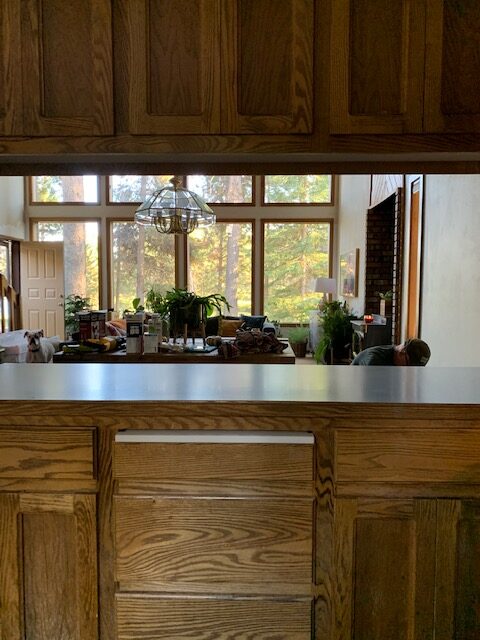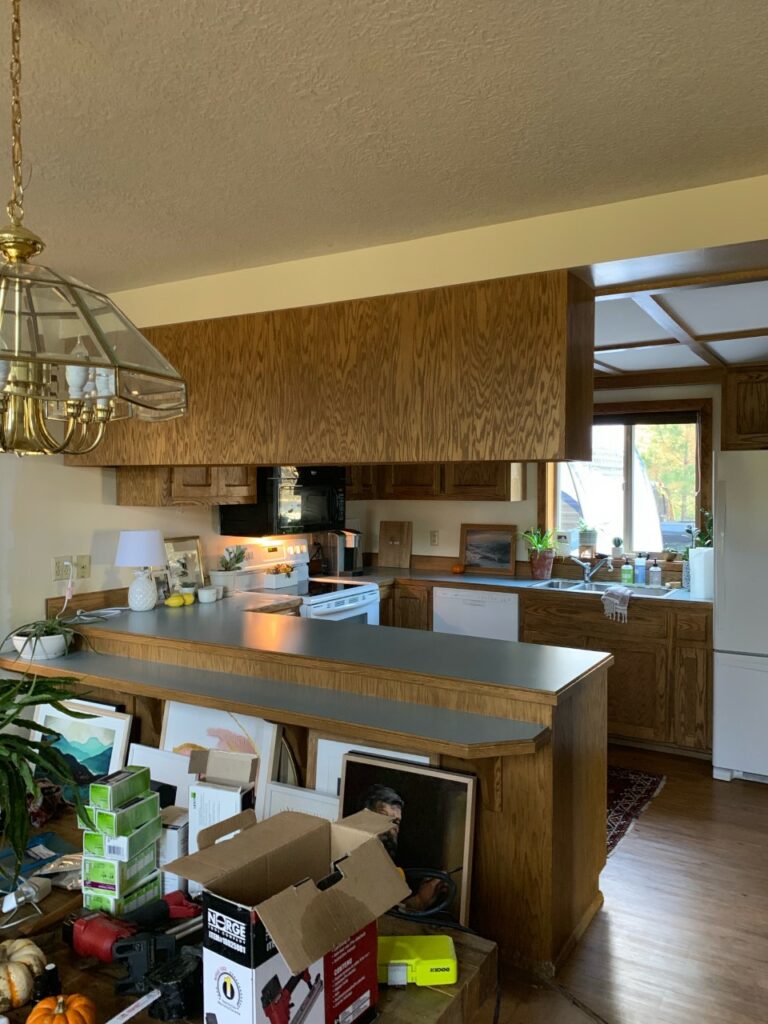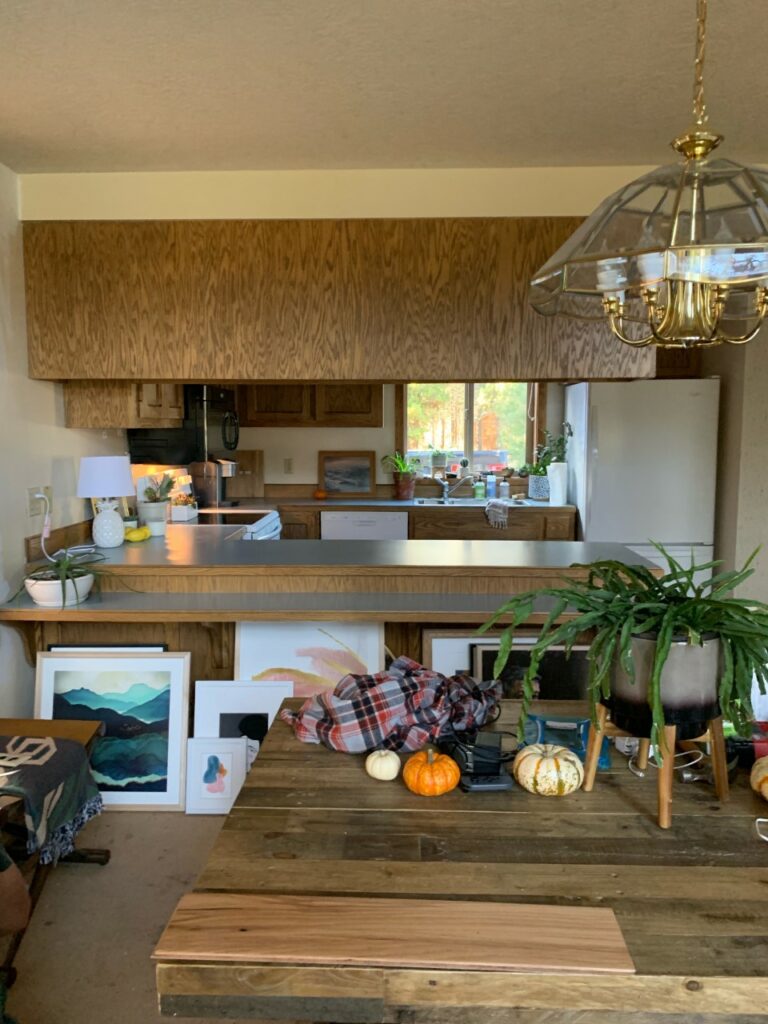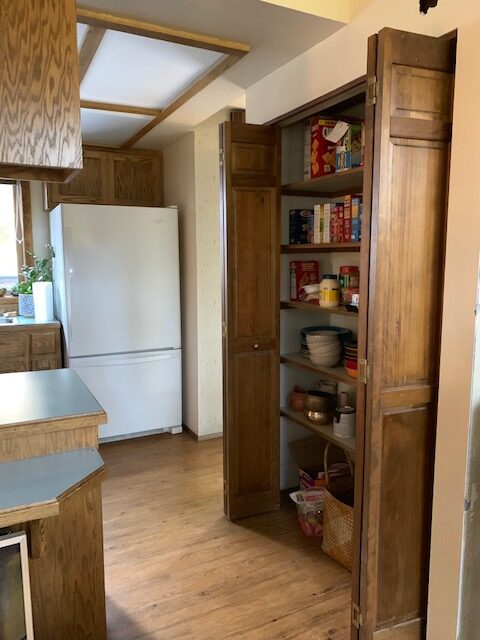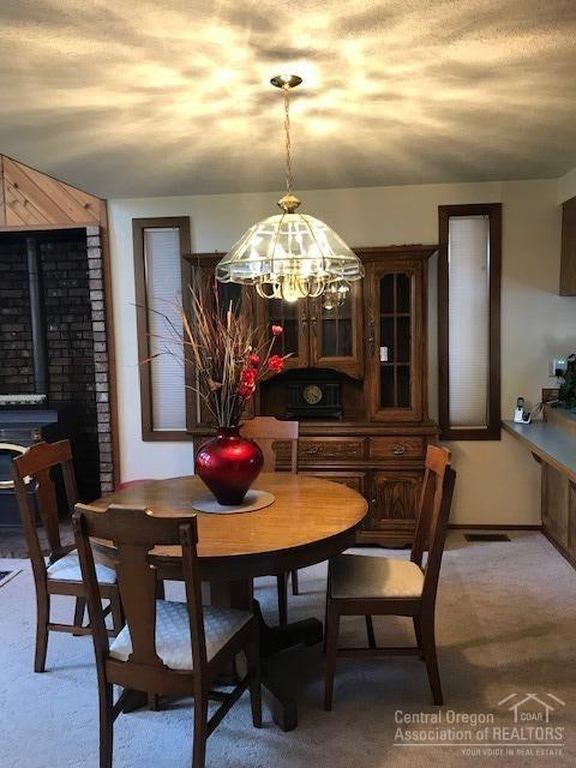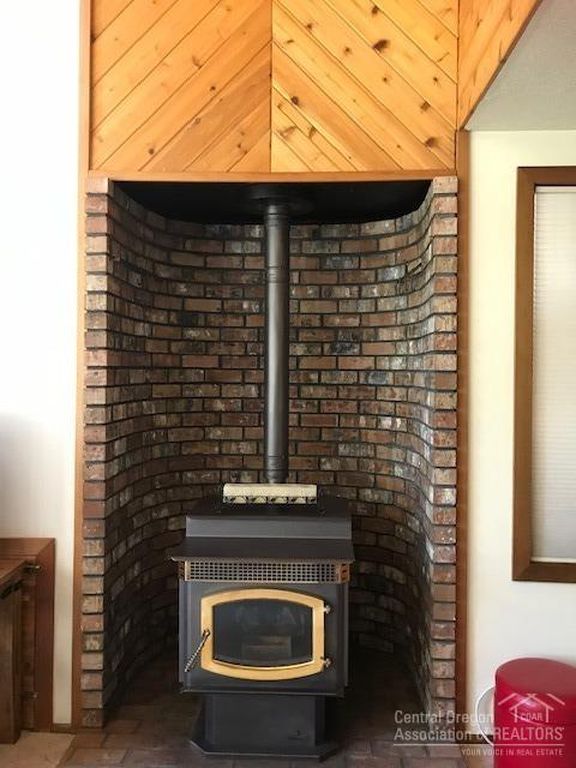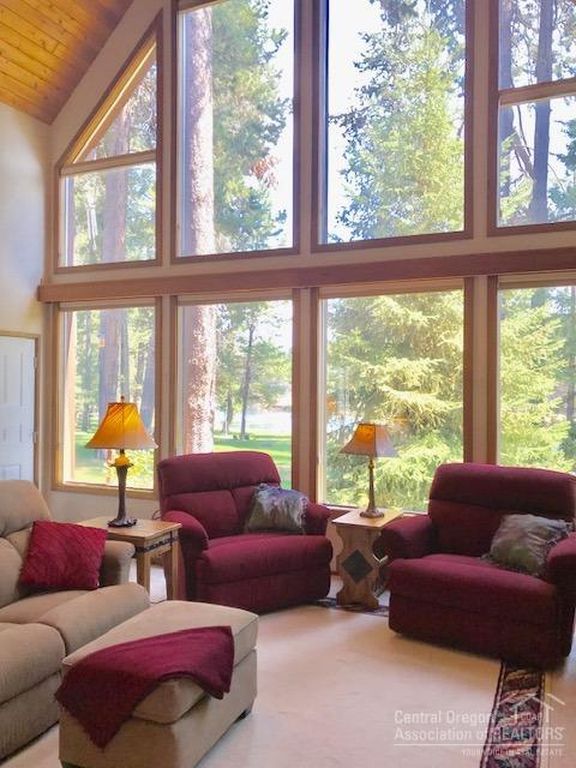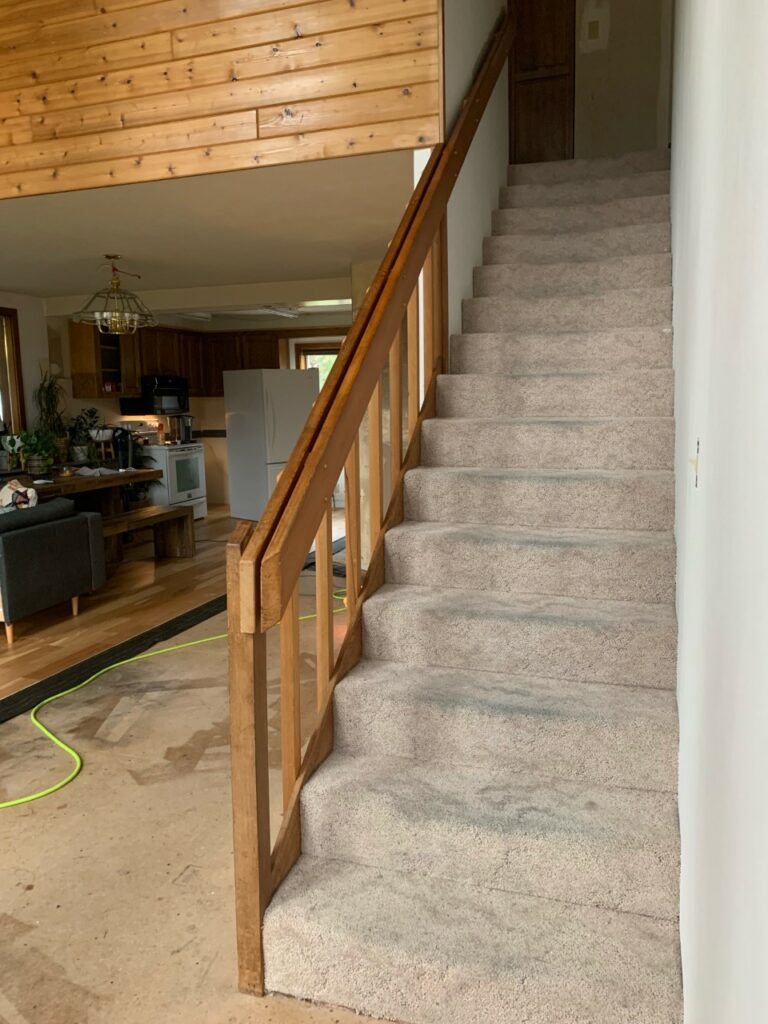 What do you guys think? Are you scared for me? You can see we have a lot of work ahead of us! The goal is to transform this sad space into a living/dining/and kitchen that we love. This house needs to be brought back to life again and I am up to the task! That's all for now!
See ya next week!
Ps…don't forget to check out the other fabulous featured designers! I'm just giddy about all the inspo that's going to be floating around over the next six weeks!
At Charlotte's House | Design Addict Mom | Erika Ward Interiors | Erin Kestenbaum | Girl & Grey
Gray Malin | Hommeboys | I Spy DIY | Jewel Marlowe | The Learner Observer | Making it Lovely
 Nicole White Designs | Old Brand New | Oscar Bravo Home | Place of My Taste | The Rath Project
Room for Tuesday | SG Style | Undecorated Home | Veronica Solomon | Media BH&G | TM by ORC